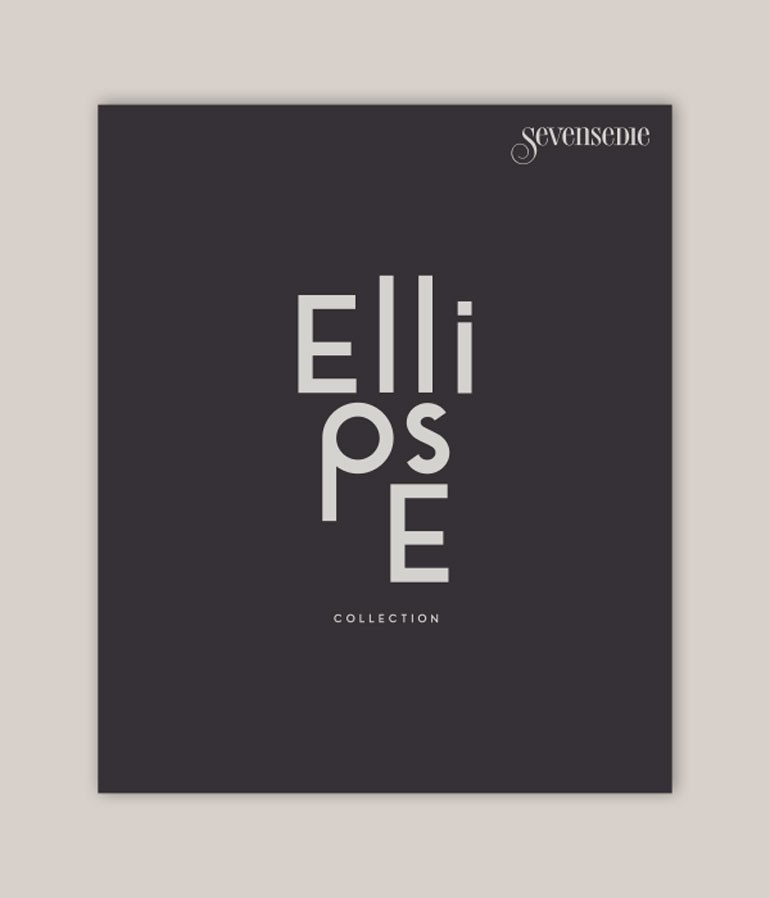 Ellipse contemporary furniture collection: the new catalogue is now on-line
Following the requests and suggestions of our customers we have added to this fantastic contemporary furniture collection several new elegant masterpieces.
A complete new master bedroom, an elegant quilted double bed complemented by two new Italian bedside cabinets.
We have revisited the very popular "Lixis" sofa. As well as the original version now we present the sofà with a fully upholstered base. Together with the new "Lixis" sofà we have developed "Alma" an American style armchair with crossed back legs and tufted back.
You will discover new coffee tables and lamp tables with modern powder coated metal bases and smoked glass tops.
The beautiful and impressive "Gauss" extendible dining table, produced upon request of one of our customer has been so successful, it has become part of the range and we have had to include it in this new catalogue.
Cherry wood elements, Italian classic and contemporary chairs, tables and consoles with metal bases and marble tops. A wide choice of different materials and finishes combined to create many unique and exclusive combinations.