Our Fabrics: elegant to the eye, enchanting to the touch
There are no limits to the customization of our Italian furniture. Over 500 fabrics in thousands color combinations. All characterized by a very high quality standard that ensures maximum longevity.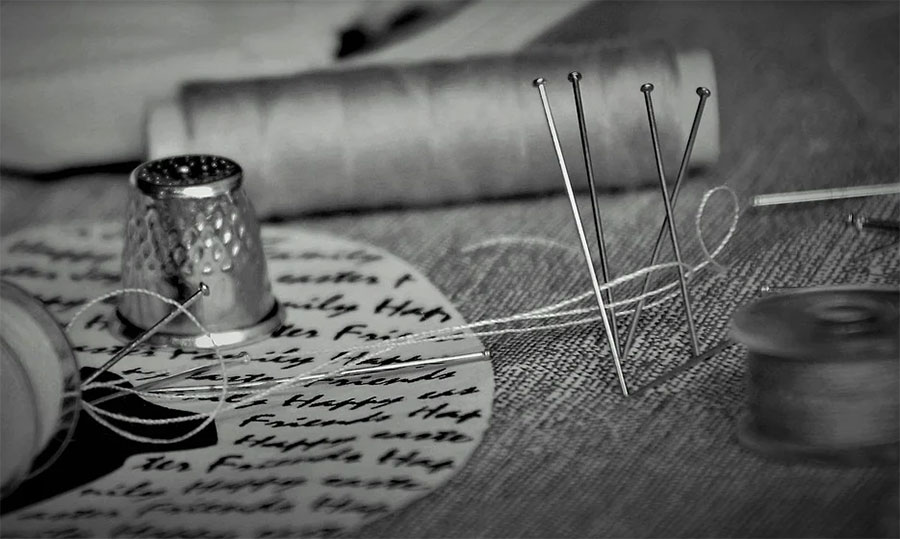 Fire Retardant
We have a wide assortment of fire retardant fabrics, which are mainly used in public environments, such as hotels and restaurants.
Many of our fabrics comply with the most strict fire and safety standards. Depending on the country where the furniture will be used and from the kind of venue, a private villa or a hotel, the fire safety regulation may change. For example in California and in the UK fire and safety regulations have specific standards that are not considered in other countries. It is always wise to check carefully with local officials the specific requirements in order to select a suitable upholstery material.
Water Repellent
Our water repellent fabrics are the ideal solution for chairs in outdoor stalls of bars and restaurants.
Quick Clean
Some of our fabrics are produced with a special technology called "Quick Clean" that enables simple and quick cleaning of most stains (coffee, juice, ketchup, etc.). On these fabrics each fiber is surrounded by a special layer that acts as an invisible shield against most kinds of stains. Stains can penetrate the fabric but thanks to this special treatment they will remain on the surface of the fibers. Most stains can easily be removed by using only a clean sponge and some water.
Log in to view all our fabrics

100% Italian leather furniture
All our products can be upholstered in real Italian leather. Italian leather is renowned all over the world for its beauty and quality; as a fact the best Italian tanneries are located in the district of Arzignano in the Veneto region, not far from Verona which is our headquarter.

We regularly visit our leather suppliers to select the best quality of leather. There are so many factors you should consider when you purchase a leather product but what you should always remember is that leather is a natural product: small marks and scars are not to be considered defects as they can't be totally avoided, the color is subject to small variations of tone from one batch to another, especially if the leather is tinted with a natural technique.

When you choose real leather for your Italian furniture, you should consider the goal that you want to achieve. Think about the use: what is better, soft or hard leather? Thin or thick? Shiny or matt? Would a vintage look leather be suitable for your interior design? And last but not least, you should keep in mind the resistance to abrasion in relation to the specific use of the leather furniture. These are just a few factors that you should take into account when you are choosing the leather for your furniture. We offer a wide selection of Italian leathers from vintage effect to modern look, from naturally to chemically tinted to cover any needs.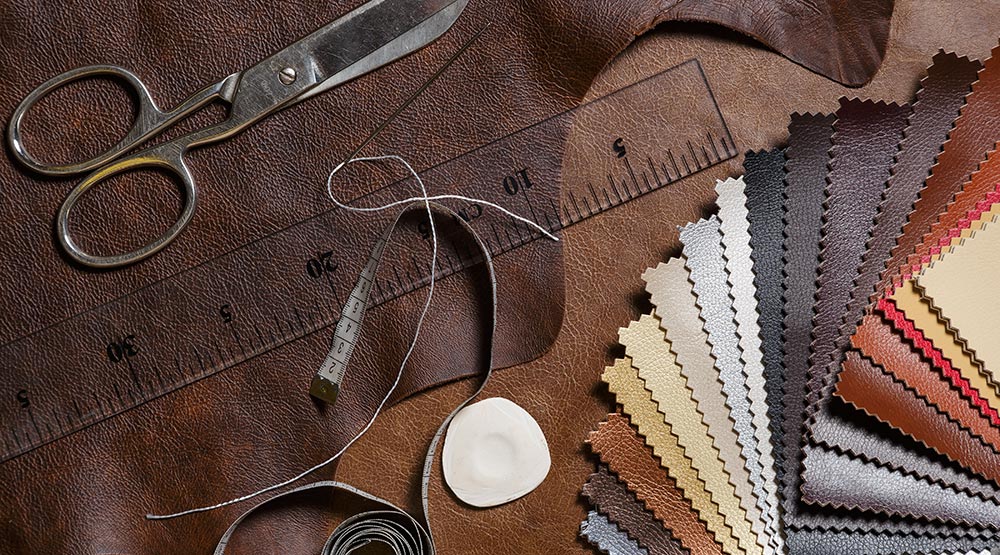 Log in to view our Italian leather

Faux Leather: the ecological alternative to traditional leather
Faux leather is a perfect product to upholster chairs, sofas and any upholstered items. In recent years there has been a lot of innovation in the production technique of faux leather. The variety of faux leather nowadays is endless, starting from natural leather looks to sparkling shiny finishes or printed material.

The main advantage of Faux leather is that, unlike the real leather, it is an industrial product, it is regularly available, it is consistent in quality and color. Moreover, faux leather can be fire retardant. Most faux leathers are very resistant to abrasion and therefore they are the ideal upholstery material for commercial premises as hotels, restaurants, airports, theatres and so on.

Faux leather is the ecological alternative to traditional real leather, you can have the same look as real leather at a fraction of the cost with this much more resistant and performing material.