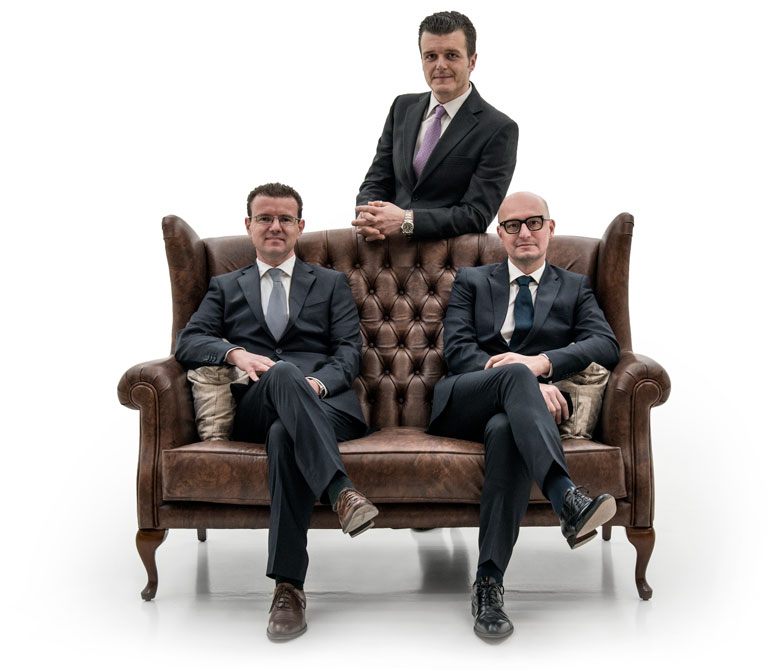 Full of enthusiasm and ideas, the new partners have developed the brand guided by the principles of quality and personality, positioning it as a point of reference of Italian furniture for style and design. The new team safeguards and guarantees the soul of Sevensedie while successfully tackling the continuous market challenges.
Sevensedie has always put people first and adopted a merit based system.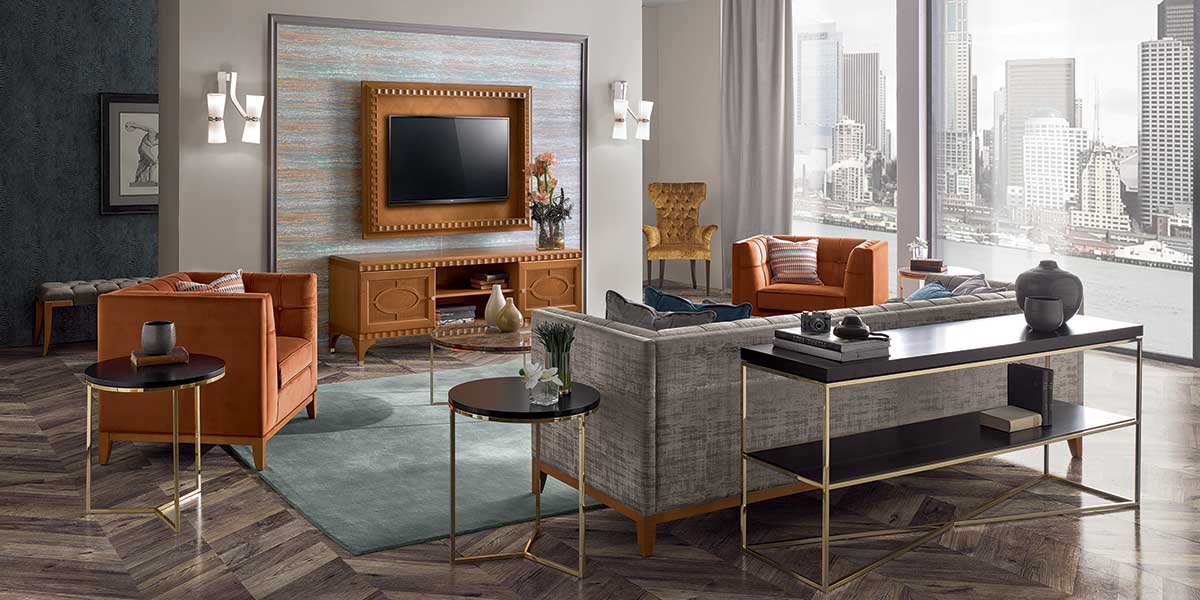 Furniture manufacturing
The challenge is to create Italian furniture by merging traditional craftsmanship with modern day technology.
Our production process includes hand-made manufacturing and cutting edge machinery supervised by skilled Italian experts. We follow the entire process from the idea to the assembly, down to the smallest detail. The strict quality control process ensures that each Sevensedie product meets the highest expectations for Italian design and quality.

Right from the start Sevensedie has been a specialized Italian producer of classic chair frames, starting from 1965 to the late1980's. This was a time when the key factor to success was focusing on mass production of a limited number of articles at a very competitive price. A time when many producers were offering the same models and lowering the cost of production was a must to stay in the market.

In the early 90's, to increase the level of quality and in order to give a more complete service to all clients, the company, beside the raw chair frames, started producing and distributing also the finished classic chairs. From that moment Sevensedie has been growing constantly along with the company's product range.

Following the increasing demand for complete furnished interiors we added to our product range many more chair models, next to the chairs we have started to offer: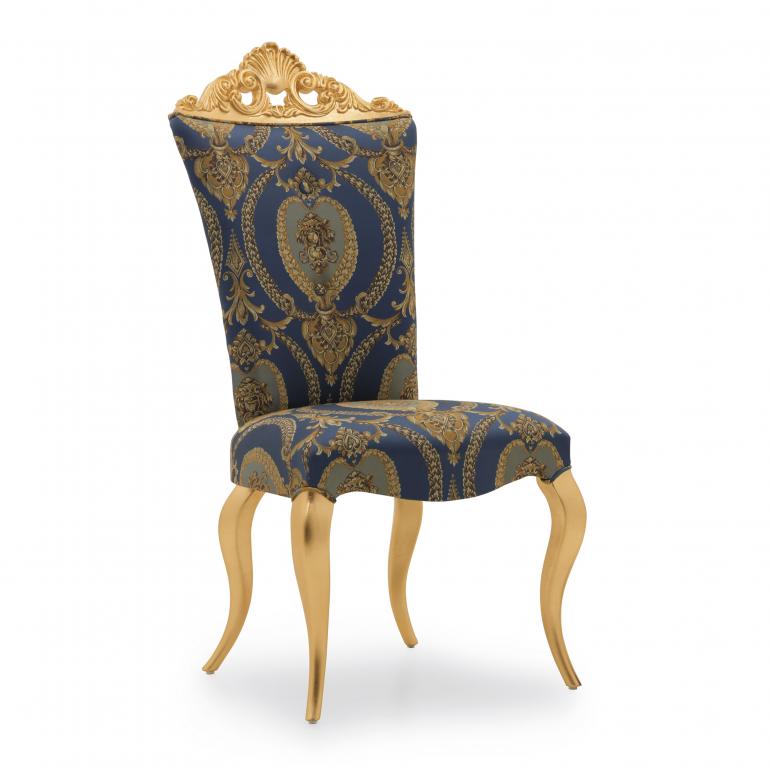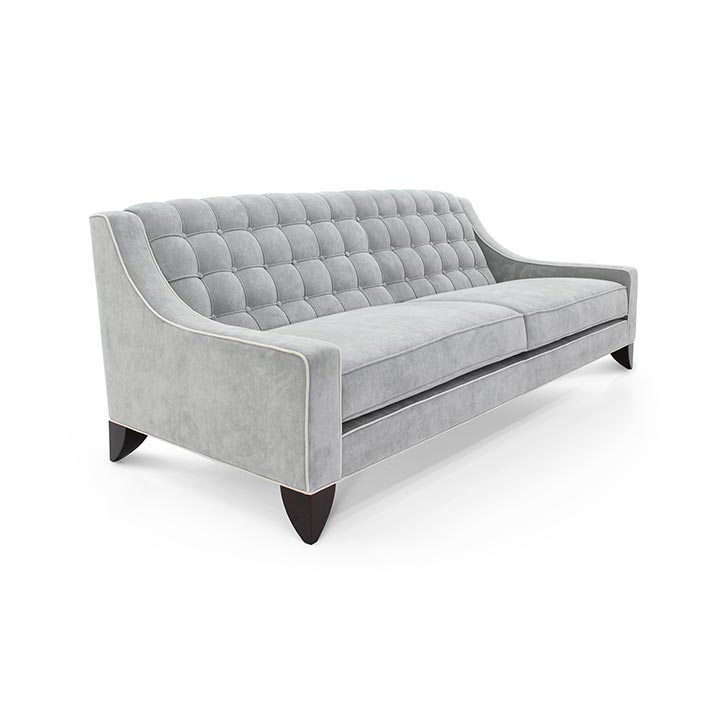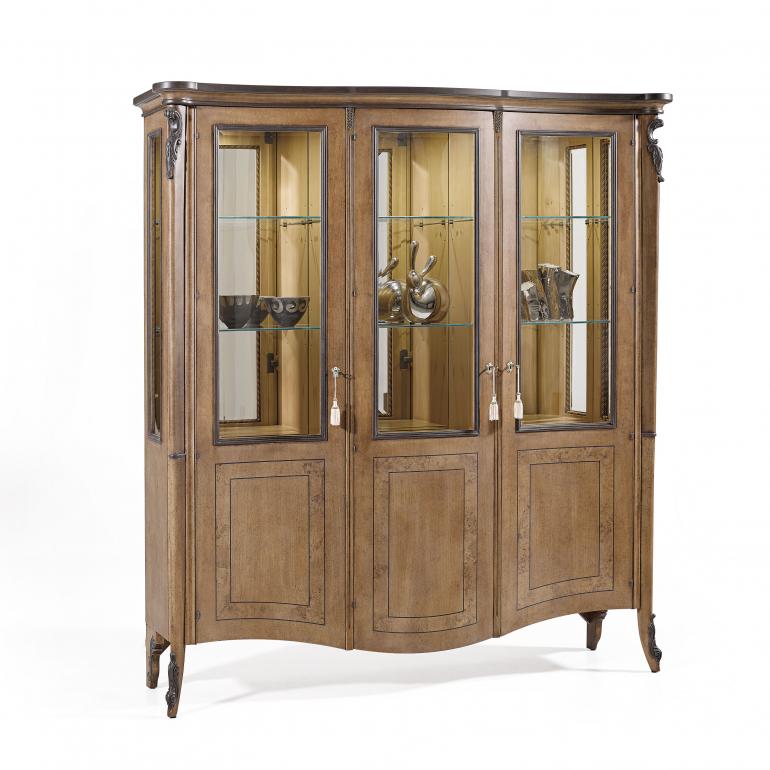 We are no longer just a chair producer, with our vast product range it is possible to furnish any home top to bottom in a classic, contemporary or modern style. In the last 10 years the demand for bespoke and custom made chairs and for Italian furniture in general has been growing constantly. To meet the higher expectation of our clients we have learnt to be more flexible, we have revised our production processes and we have restructured our factory with modern and high performing machinery.

We are now able to fulfil any project, from the small ones for private villas to the largest hotels and restaurants. Whether you need one chair or you need to furnish a large hotel complex Sevensedie is your ideal partner.
Classic, Modern and Contemporary Italian Furniture
Following the client's demand throughout the years Sevensedie has increased the product range by adding to the well known classic the new modern and contemporary italian furniture.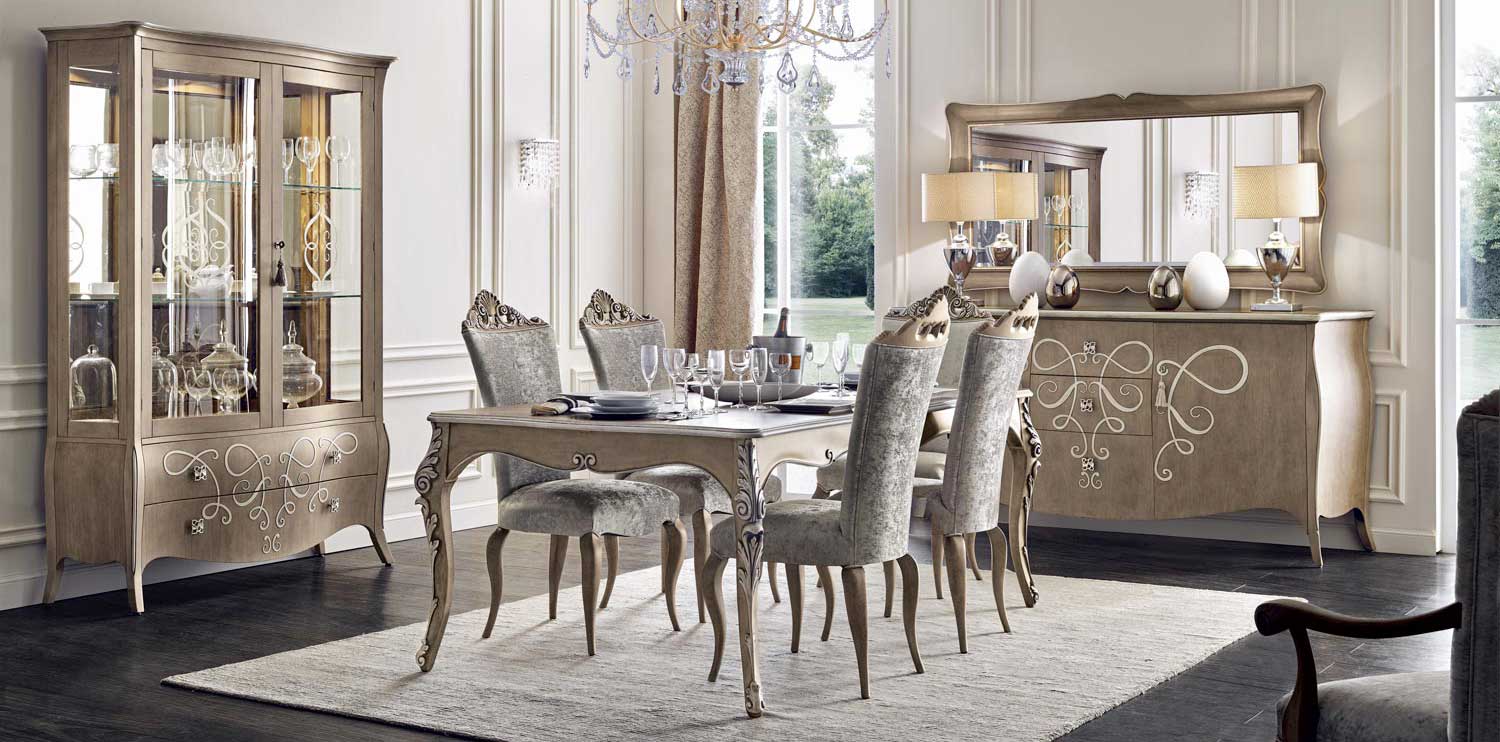 Classic Italian Furniture
Butterfly is a classic Italian furniture collection where the lines are designed to make each setting enchanting, with an Italian inspiration. The name of this collection is a tribute to the work of Giacomo Puccini: an example for those who, like us , want to give others something marvelous, designed and built in Italy with an international feel.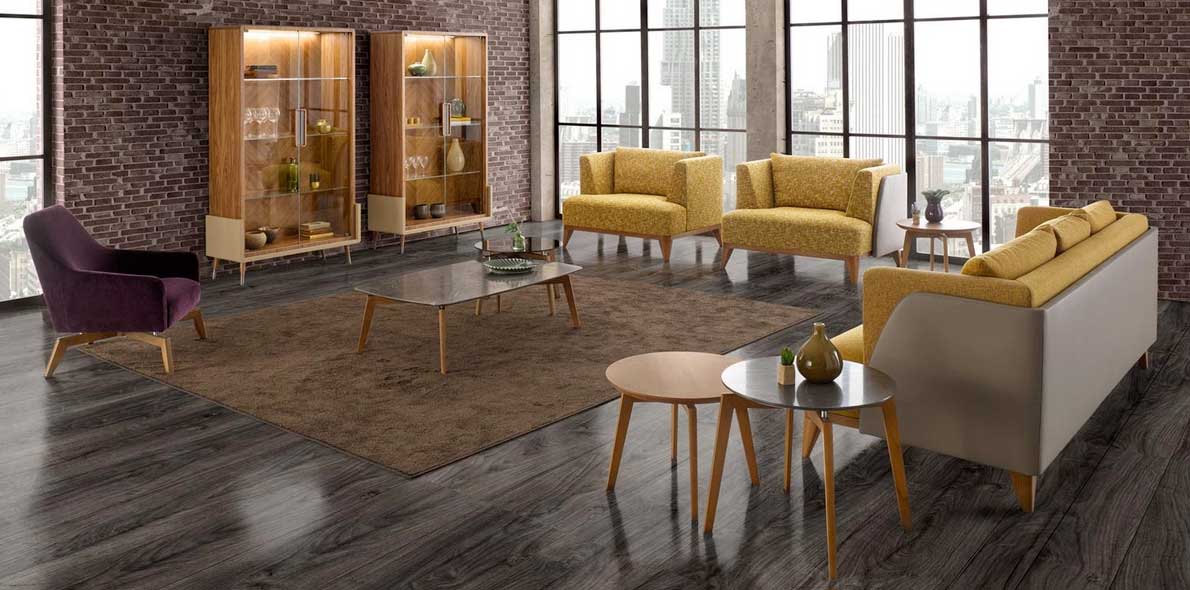 Modern Italian Furniture
Nomen est omen. And so Modern is an eclectic collection of modern Italian furniture, including sofas, cabinets, armchairs, coffee tables, dining tables and cabinets. Real Ash and Walnut wood, marble as Carrara and Dark Emperador, metal chrome or gold plated structures, different materials combined with each other to achieve an exclusive and elegant look. Highly customizable, all the items in this Modern collection are suitable for residential and Ho.Re.Ca projects.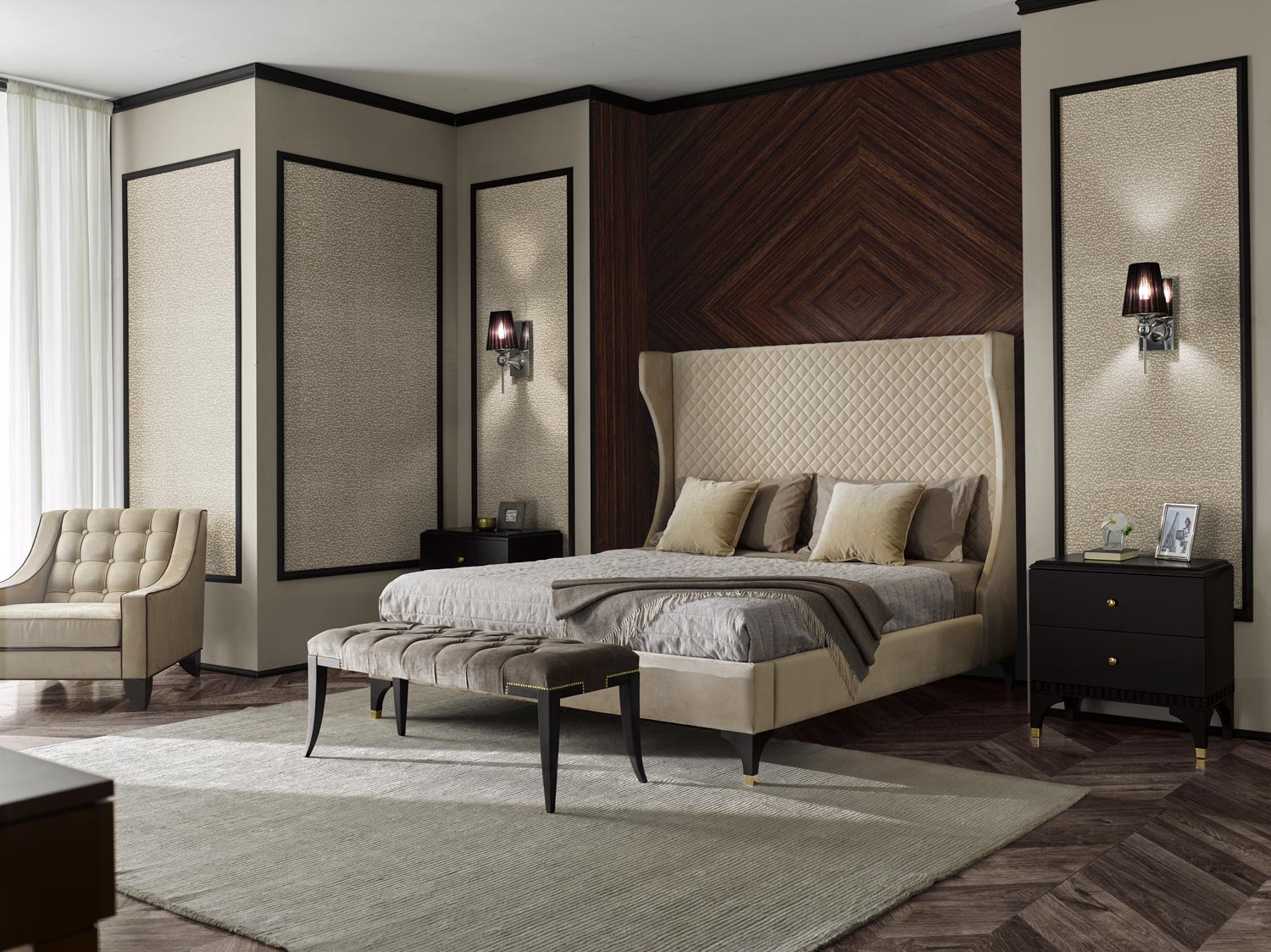 Contemporary Italian Furniture
The contemporary Italian furniture collection Ellipse by Sevensedie transforms all furniture elements according to criteria of modularity and customization. A strong emphasis on Italian quality, with predominance of Cherry wood and metal elements. Not forgetting the great attention to details with a wide choice of finishes, always a trademark in all Sevensedie products.

Over the years the product range has widened so much, that Sevensedie is no longer just a producer of italian chairs, but a complete Italian furniture manufacturer. The offer of Sevensedie nowadays includes tables, coffee tables, cabinets, sofas, sideboards and even, bar stools, mirrors, lamps and bedroom furniture.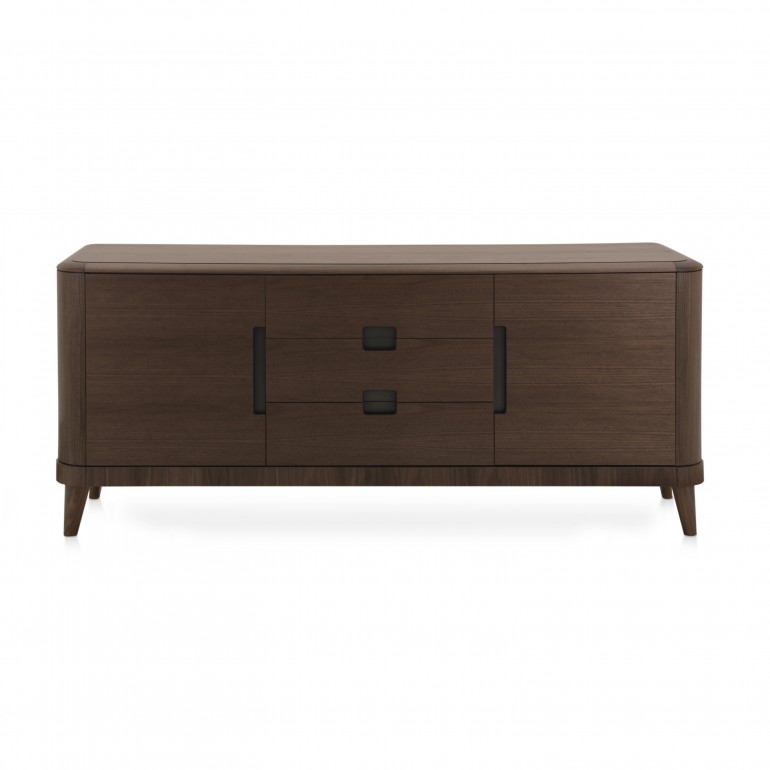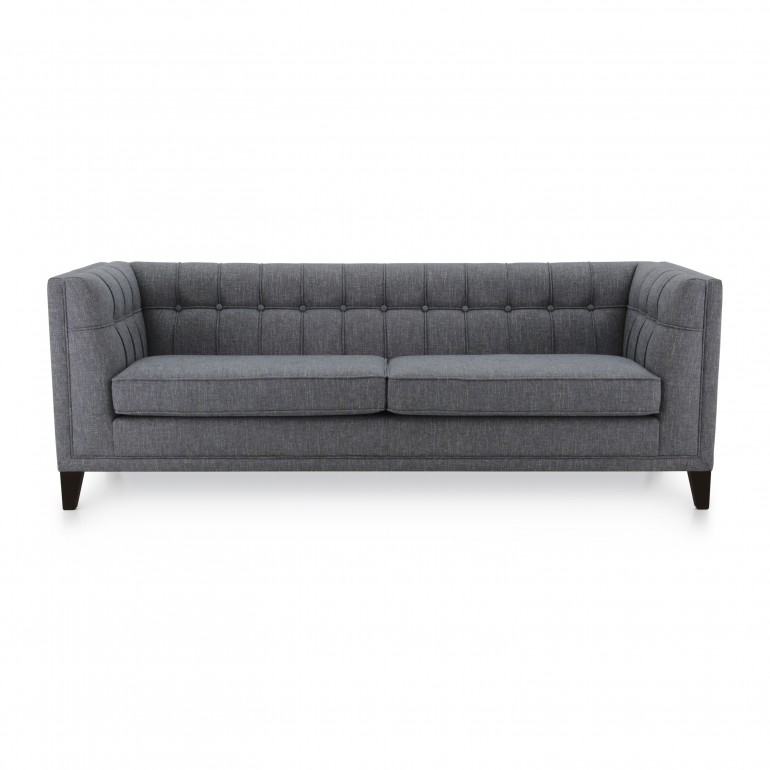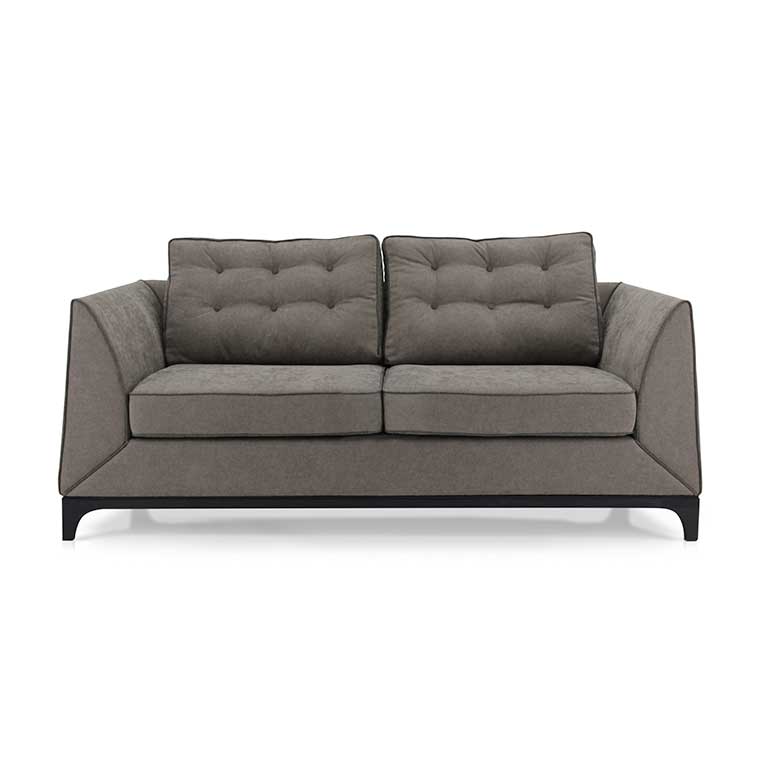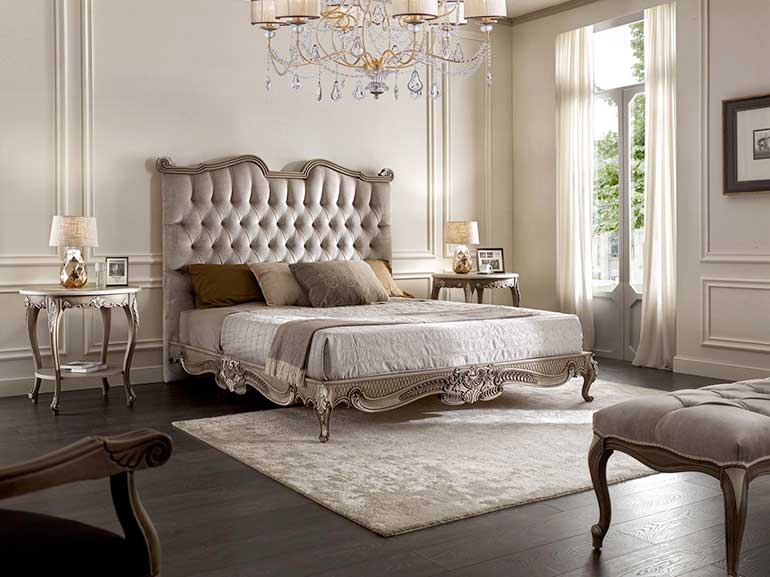 Whant to see more?
Request Our Catalogue
Hotel & Restaurant Furniture
Nowadays Sevensedie is one of the Italian leading hotel and restaurant furniture producers in the world.

We have contributed to the furnishing of hotels and restaurants in Italy, China, UK, Russia, Germany, Estonia, Croatia, Austria, South Korea, Ukraine, Slovakia and France.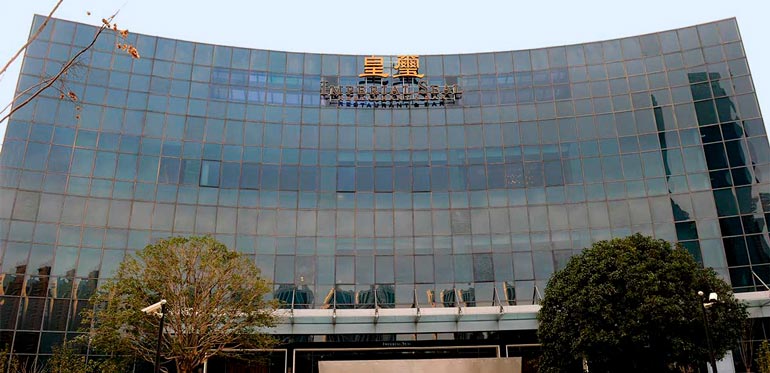 Imperial Seal Restaurant, Shanghai
The Imperial Seal restaurant in Shanghai with a wonderful view over the Huangpu river. This exclusive venue has a touch of Italian style. The restaurant has been fitted with classic italian dining chairs, armchairs and sofas in classic and contemporary style.

View our Restaurant Furniture
High quality italian furniture, the perfect selection of hotel and restaurant furniture. If you are looking for classic or contemporary italian furniture here at Sevensedie you are guaranteed to find it!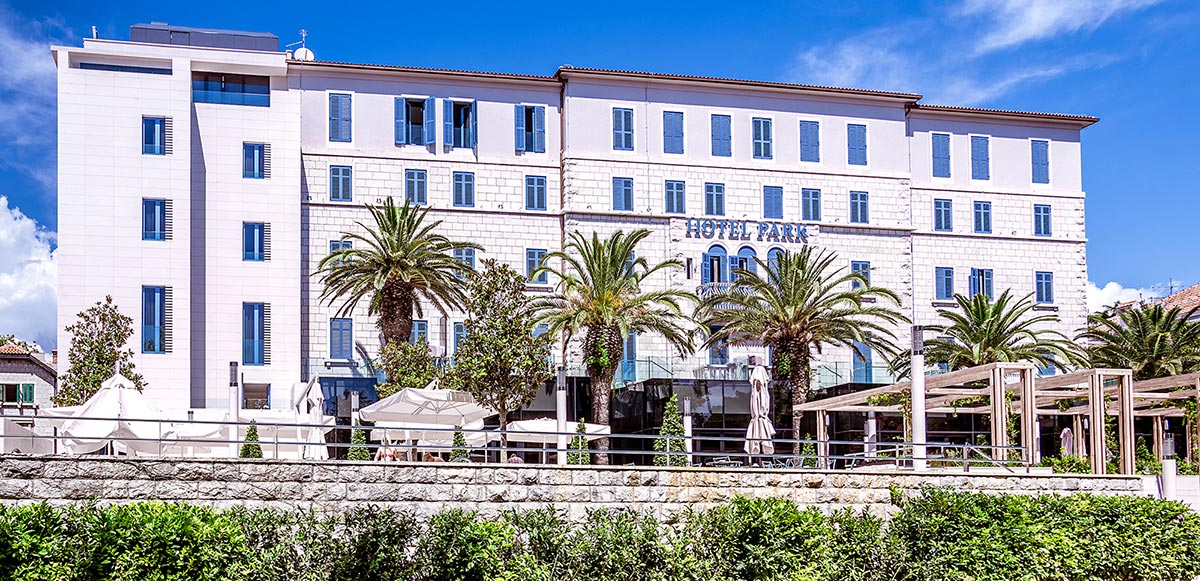 Hotel Park, Croatia
Hotel park is situated in Split, one of the most prestigious and historic locations in Croatia. Sevensedie carried out the complete furniture renovation, we furnished the lobby as well as the restaurant, the reception zone and all the rooms with top quality italian classic furniture.

View our Hotel Furniture
We provide our clients in the contract sector with professional advice for the choice of style and characteristics of the furniture. On several occasions we have created bespoke furniture for a restaurant or hotel. For example we customized the classic chair PRAGA for an Italian restaurant in Milan and produced the bespoke restaurant chair MINUS with a much more contemporary look.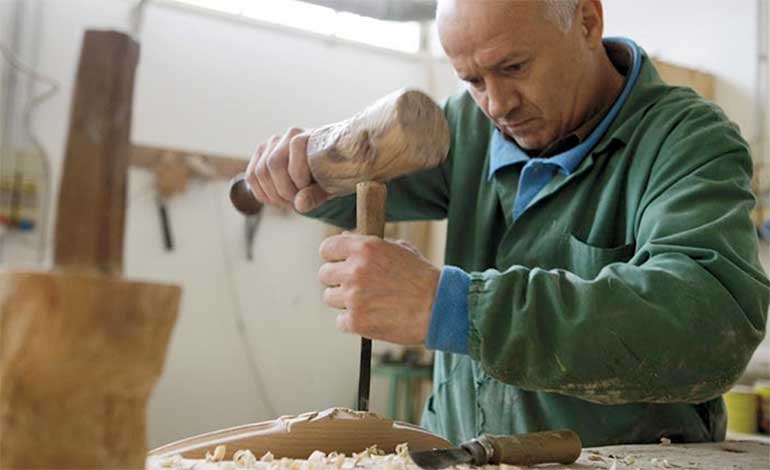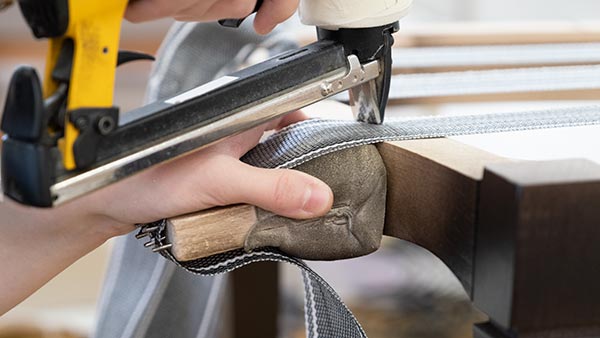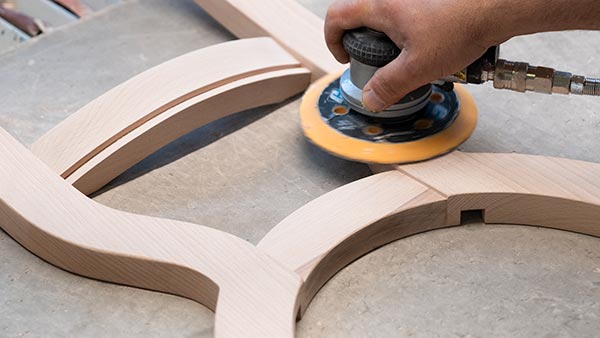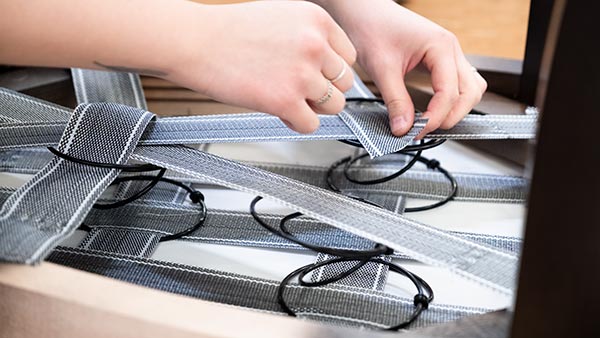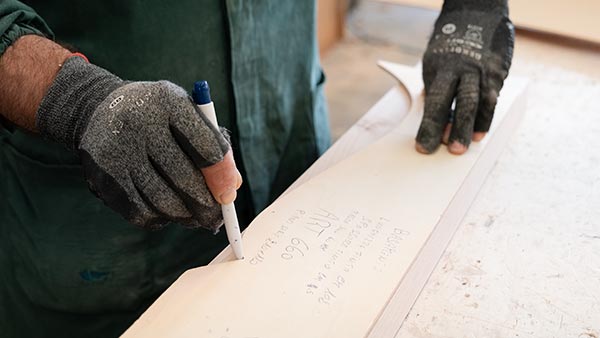 Italian quality
The production process enhances the craftsmanship and supports it with technology, to guarantee short delivery times.
The company's sophisticated management system ensures precision and flexibility. Behind the machines however there are people: thanks to their contribution Sevensedie products always distinguish themselves for their creative and unique features.

Beech wood, high quality fabrics and exclusive finishes: a careful selection of the materials are the fundamental ingredients of Sevensedie's manufacture: interiors, chairs, sofas and other seating.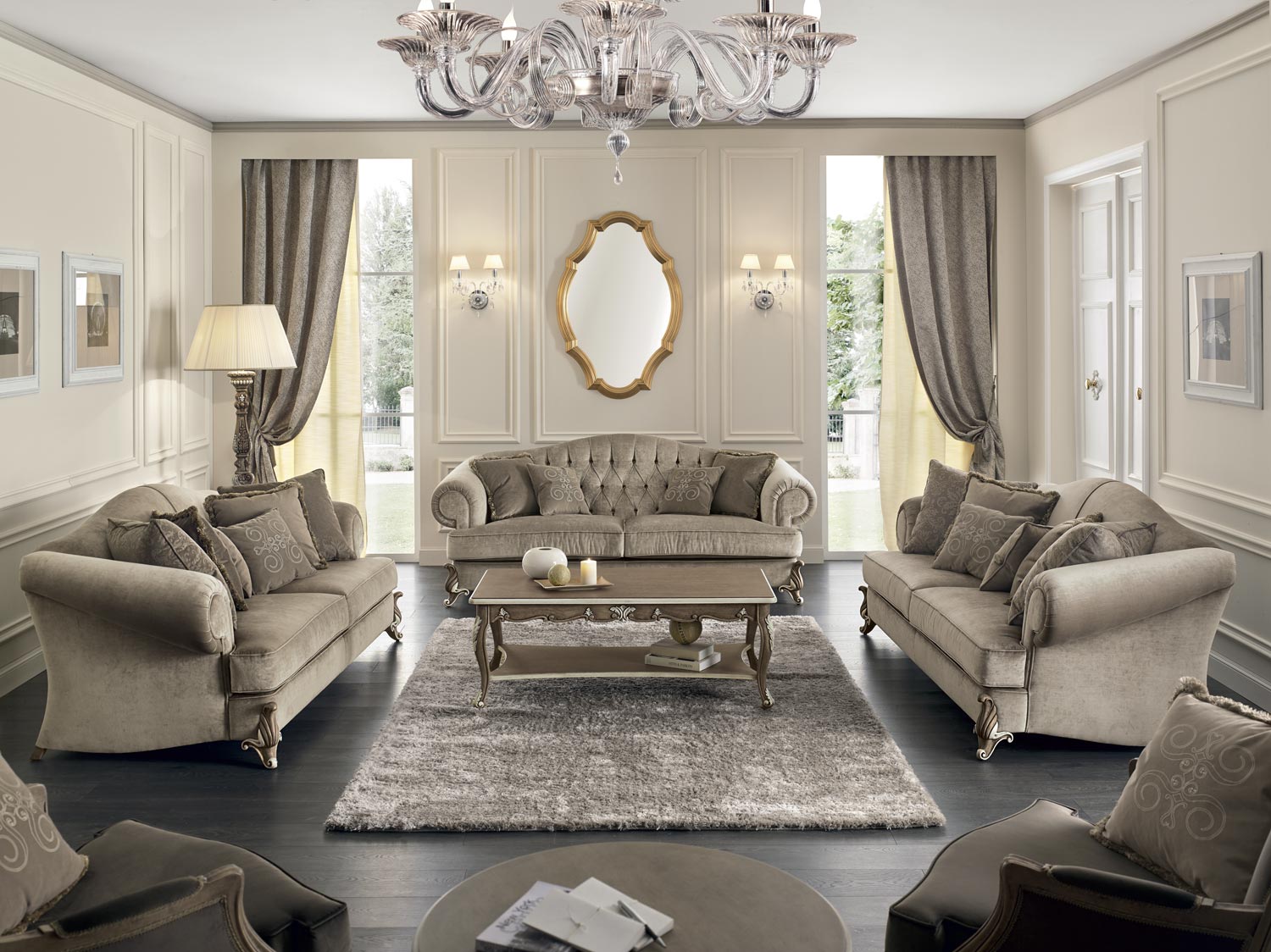 Sevensedie is proud of its solidity as an Italian furniture company: employees and suppliers worldwide have always taken part in the development of the brand, often with an exclusive relationship. Customers demand for new and often bespoke furniture give us everyday the incentive to research, design and create new and innovative products.
Its history, products, quality and solidity make Sevensedie a professional and reliable Italian partner for your furniture projects.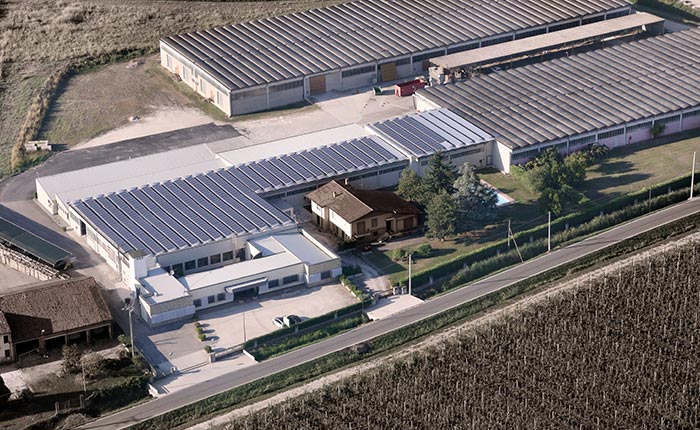 Green soul: because ecology matters
We produce wooden classic and contemporary chairs and furnish interiors thanks to nature. Without trees however there would not be any wooden furniture.
The company has made the ethical choice to work with suppliers that are involved in reforestation programmes.

This is where our Italian design, quality furniture meets ecology.

Sevensedie has invested in renewable energy and has installed a 158.7 Kwp photovoltaic system that covers the energy needs of the entire furniture production process.

We will continue to actively contribute to protect and maintain the welfare of the environment.