Queen is a restaurant chair in a replica American style. Can be reinforced with a "U" stretcher, the perfect hotel chair. The distinctive high back rest is tufted with deep buttons. 100% made in Italy.
The Queen restaurant chair can be bespoke in several different finishes.
View the Queen chair at the restaurant of the Grand Admiral Resort and SPA.


Other articles in the same style
VIEW THE COMPLETE COLLECTION
Ellipse

CUSTOMIZATION
Suggested finishes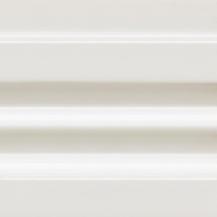 BI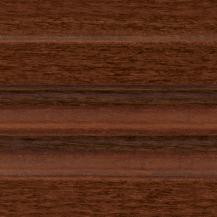 C4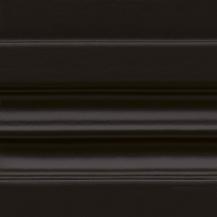 P3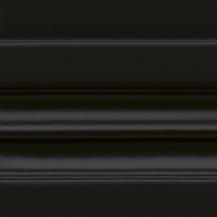 W6
View all
Handles finishes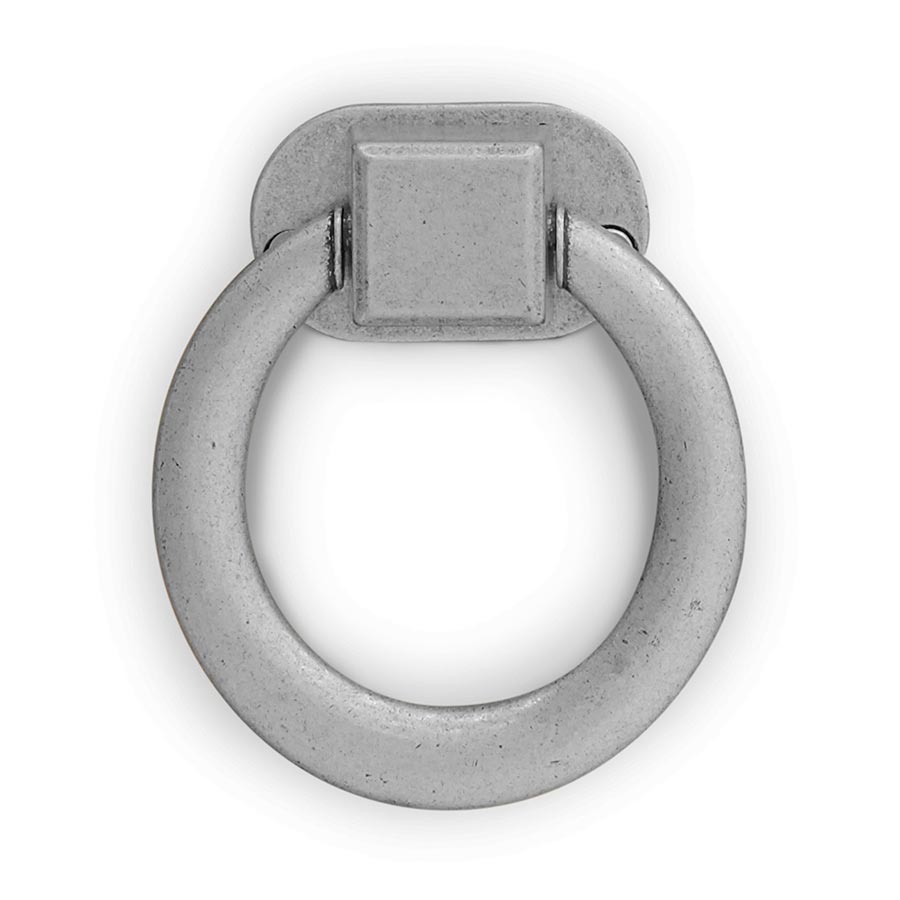 A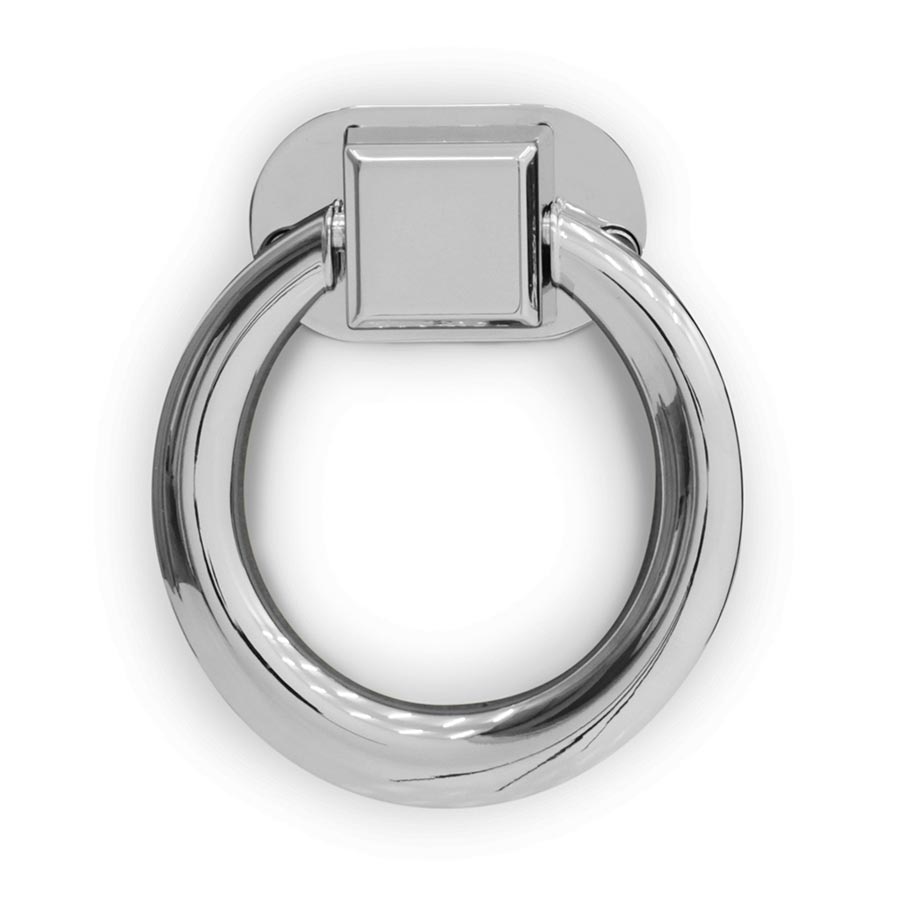 C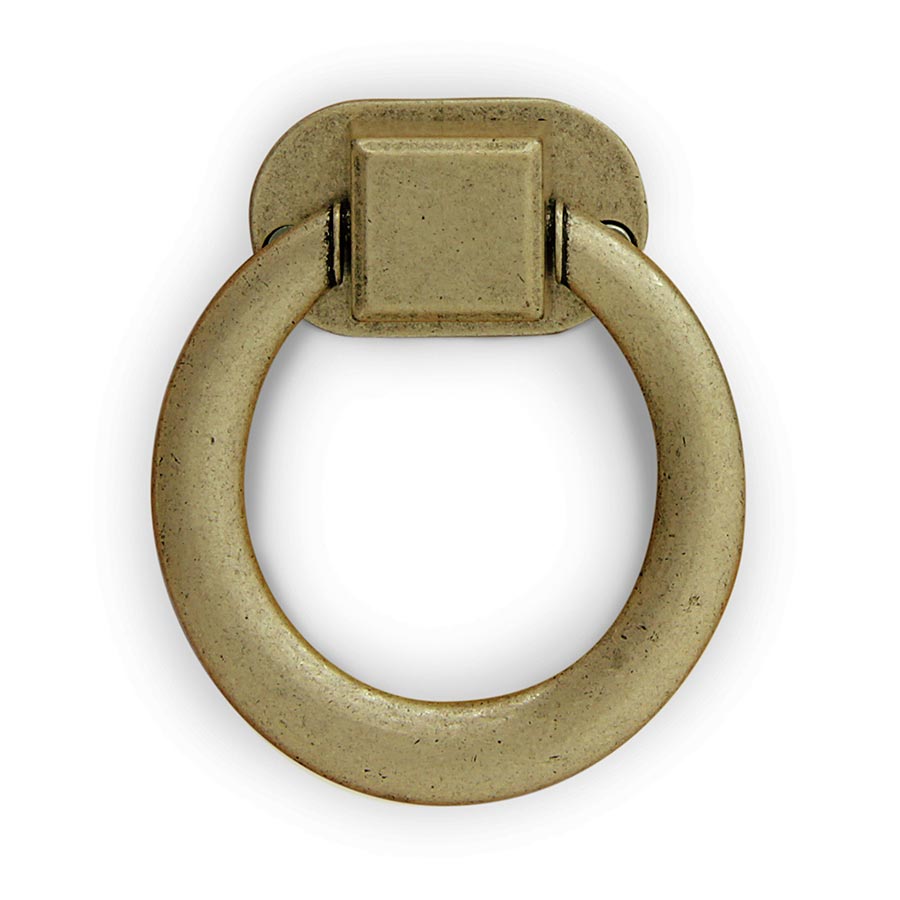 F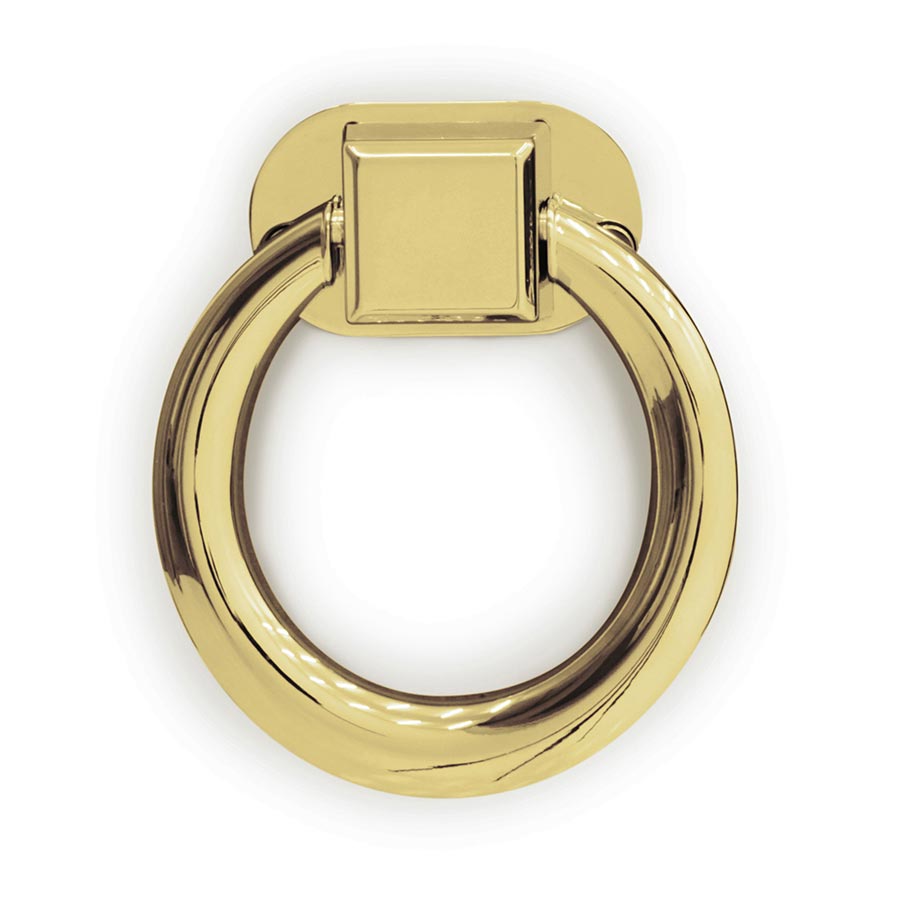 G
TECHNICAL DATA
See all specifications
The fabric and leather quantities
required are considered valid for:
140 cm wide fabrics;
minimum quantity of 4 pieces per type
of fabric and/or leather;
no pattern to be centered (otherwise 40% extra fabric must be added).
If you are a design store or importer of made in Italy furniture and you are interested in our products, contact us.
CONTACT US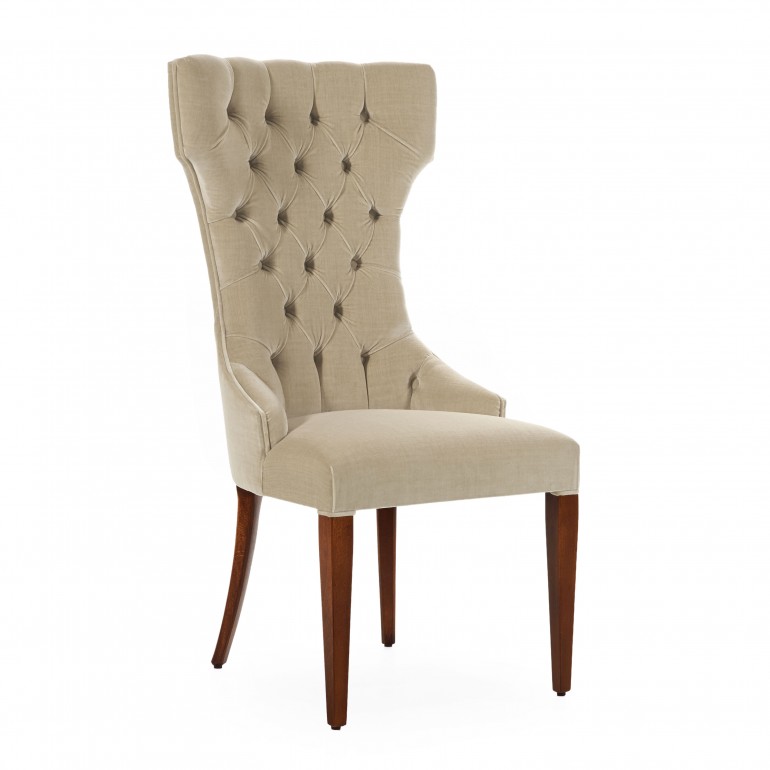 Finish: C4 - Cherry - cat.ZA
Upholstery: Fabric/Leather discontinued
Trimmings: Self piping
Standard: Tufted back included

Finish: BI - Shiny white - Not available on all items
Upholstery: Fabric M35 - Cat. C
Trimmings: Self piping
Standard: Tufted back included

Finish: O7 - English mahogany - cat.ZD
Upholstery: Leather P08 - Cat. P
Trimmings: Self piping
Standard: Tufted back included