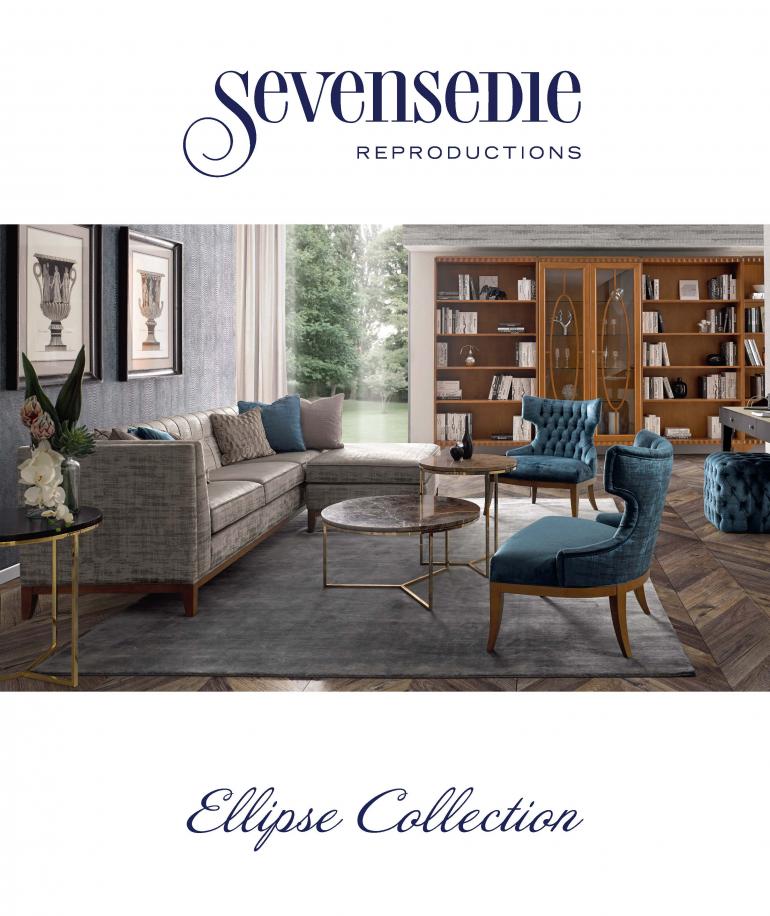 The new catalogue 'Ellipse'
The new "Ellipse" collection catalogue is now on line.
Following the great success of this exquisite collection from when it was first presented at the Milan Exhibition, we have now completed the range by adding a completely new bedroom set and various other occasional pieces.
The wide selection of elements gives the opportunity to furnish all the different zones in the same style.

Unique pieces like the "Look" dressing table, the "Klepsidra" bedside cabinet and the new "Fold" bed combines perfectly with some of our masterpieces like the "King" armchair and the "Idra" bench.
In the entrance the "Gauss" console, in the living room the "Klepsidra" console, exclusive designs for unique tastes.
Cherry wood elements, tables and consoles with metal bases and marble tops, all different materials and finishes mixed together to create many unique and exclusive combinations.


Subscribe to our Newsletter to view or download the new catalogue.