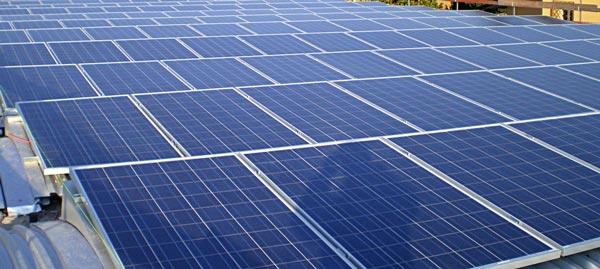 Seven Sedie becomes a Green company
The new photovoltaic system has been installed on the roof.
A 158.7 KWp system is now operational on the Seven Sedie roof.
The work which started in July 2011 has been completed and the system is up and running and easily covers the company's entire energy requirements.
The system is made up of monocrystalline panels mounted on microshed covering, a technology that produces energy optimising space.
The attention to energy saving matters and the reduction of pollution reflect the company's green soul.