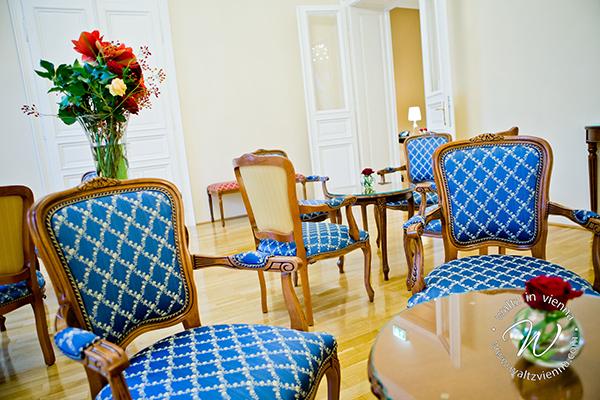 The Private Dance Academies
New and elegant interiors for "The Private Dance Academies" by waltz in Vienna; chairs, tables and sofas in classic style in the sophisticated location in the center of the city of Vienna in Austria.
In our vast choice of articles the client has selected various elements that we have customize to suit the specific need of the venue.
A combination of our most classic models; Duchessa and Rousseau armchair, the table and lamp table Omero, Julia and Fiorino all combined with exclusive finishes and carefully selected fabrics.
Click here for more photos.