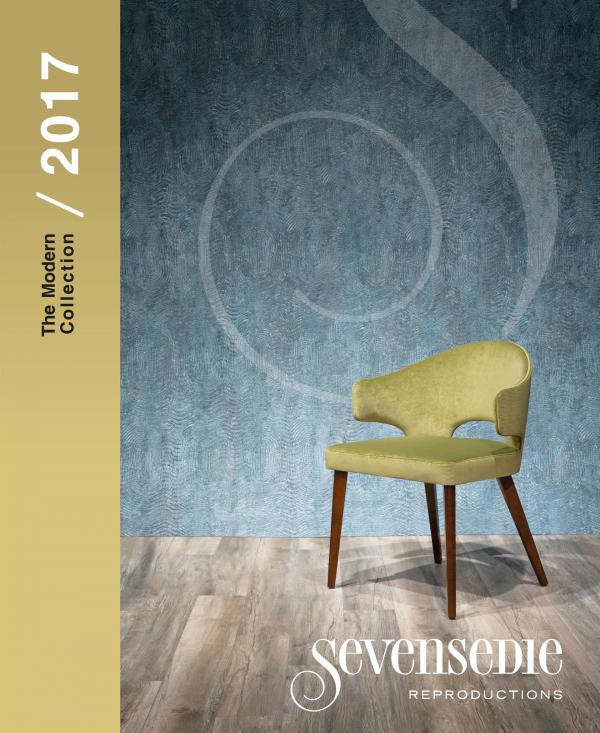 The new 'Modern collection'
The new "Modern collection" catalogue is now on line.
Modern collection is a new direction for Sevensedie. Interpreting the products boldly, without giving them a certain trend just appreciation and love.
This small brochure is just a glance of what is to come and puts chairs under the main spotlight. Because we were born manufacturing CHAIR we will continue to do so. But in the near future there will be more, much more.