Rectangular wall mirror with elaborate design.
The wooden structure guarantees solidity and duration in time; the ornate carved crest on the top and the carved corners make this a unique product in the Sevensedie range.
A gold or silver leaf lacquer finish is particularly suitable for this type of item.
CUSTOMIZATION
Suggested finishes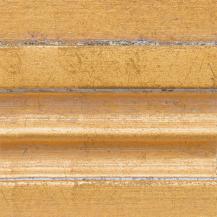 BV
GT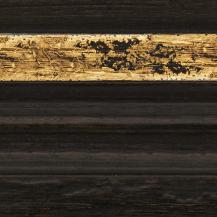 M5
View all
If you are a design store or importer of made in Italy furniture and you are interested in our products, contact us.
CONTACT US