Elegant rectangular wall mirror with markedly Classic lines.
The wooden structure guarantees solidity and duration in time; the internal pattern, the corner decorations and large ornate top are carved in wood pulp.
The decorations can be enhanced with a silver or gold leaf lacquer finish.
CUSTOMIZATION
Suggested finishes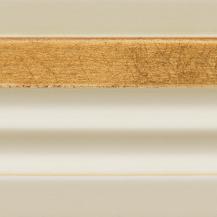 B2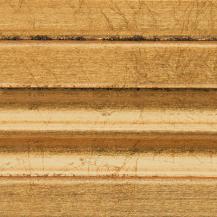 B3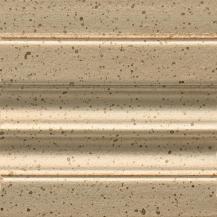 D7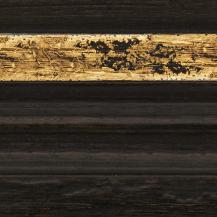 M5
View all
If you are a design store or importer of made in Italy furniture and you are interested in our products, contact us.
CONTACT US