ART. 0SP35
Italian Mirror

Mitia

Mirror
Elegant rectangular wall mirror with markedly Classic lines.
The wooden structure guarantees solidity and duration in time; the patterns that embellishes the frame are carved in wood pulp.
A gold or silver leaf lacquer finish is recommended for this product.

Need to customize your furniture? Contact us for an advice and we will explain all the possibilities of customizing our Italian furniture.
True colors may slightly differ from photos due to different screen settings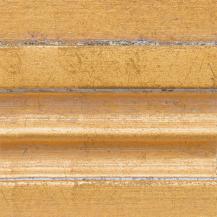 BV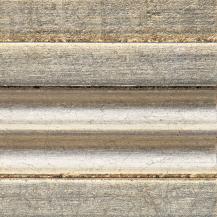 U1
Are you an Architect, a Retailer, or an Importer of Made in Italy furniture? Your business belongs to the Hospitality sector? If you are interested in our products, please contact us.