Elegant Classic style oval wall mirror with simple lines that lend an elegant look to the product.
The structure is entirely made of wood and guarantees solidity and duration in time. This product is made with excellent quality materials.
CUSTOMIZATION
Suggested finishes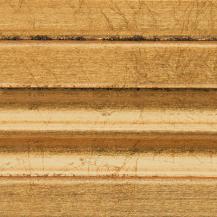 B3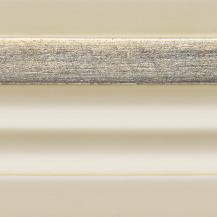 B4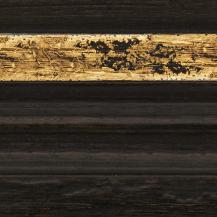 M5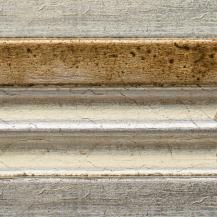 U2
View all
If you are a design store or importer of made in Italy furniture and you are interested in our products, contact us.
CONTACT US