Round table with a particular design and solid glass top that shows the elegant inlay of the underlying base.
The structure of the central leg is made of beech wood and features a ball shape with a carved design reminiscent of a pineapple, which gives the name to this item.
Polished finishes that show and enhance the inlay and carving designs are particularly suitable for this table as well as covering lacquer finishes that do not lessen the particular lines that characterise this item.
CUSTOMIZATION
Suggested finishes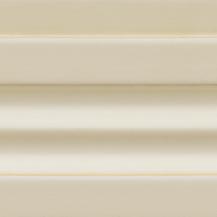 B1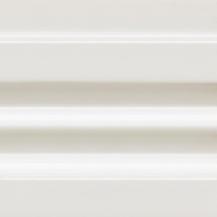 BI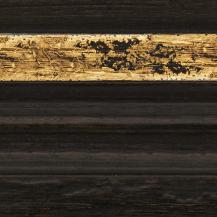 M5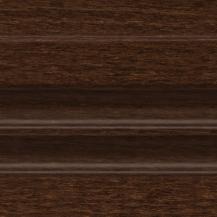 P1
View all
If you are a design store or importer of made in Italy furniture and you are interested in our products, contact us.
CONTACT US