Very original wall mirror in the shape of an archway that makes it unique in the Sevensedie range of products.
The structure is entirely made of wood and guarantees solidity and duration in time.
This product can be enhanced with a silver or gold leaf lacquer finish.
CUSTOMIZATION
Suggested finishes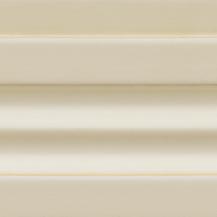 B1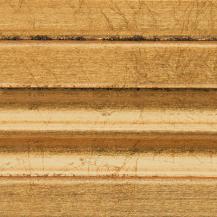 B3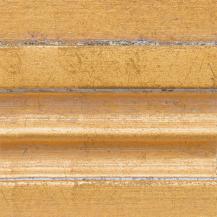 BV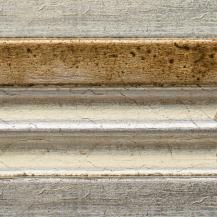 U2
View all
If you are a design store or importer of made in Italy furniture and you are interested in our products, contact us.
CONTACT US