ART. 0TA777
Italian Dining Table

Sette

Table
Grand Classic style table with rather elegant wooden structure.
The table top features an inlay designed exclusively by our architects; the table has two large legs enriched with details that can be enhanced with a gold or silver leaf lacquer finish.
This product is not available in the extendable version.

Need to customize your furniture? Contact us for an advice and we will explain all the possibilities of customizing our Italian furniture.

Other articles in the same style.
True colors may slightly differ from photos due to different screen settings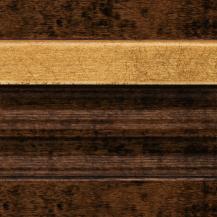 HW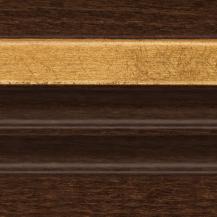 Q7
Packaging 1)
Packaging 2)
Packaging 3)
Are you an Architect, a Retailer, or an Importer of Made in Italy furniture? Your business belongs to the Hospitality sector? If you are interested in our products, please contact us.