Elegant Baroque style mirror with elaborately shaped wooden structure.
It features an elaborate series of carved details and is particularly suitable for classic and refined spaces.
For this type of product we recommend an opaque finish, even better if it is lacquer.
CUSTOMIZATION
Suggested finishes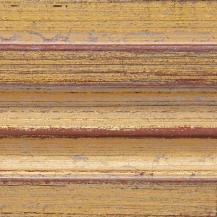 BP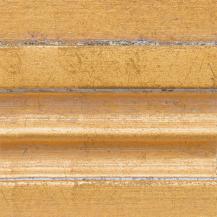 BV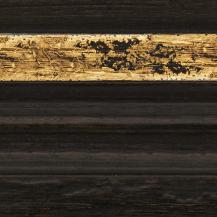 M5
View all
If you are a design store or importer of made in Italy furniture and you are interested in our products, contact us.
CONTACT US