Salina is an elegant Italian baroque style floor lamp made of skilfully carved jelutong wood.
This wood comes from South Asia and is particularly suitable for this type of decoration thanks to its fine texture and straight grain.
The carvings can be enhanced with silver or gold accents. Design and manufacture 100% in Italy.
CUSTOMIZATION
Suggested finishes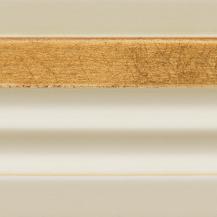 B2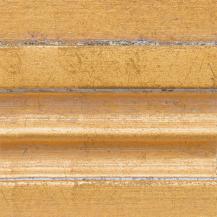 BV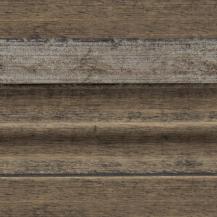 C7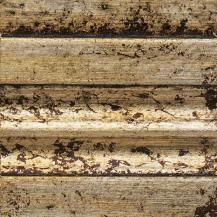 M6
View all
If you are a design store or importer of made in Italy furniture and you are interested in our products, contact us.
CONTACT US