Elegant rectangular beech wood table, which can be easily combined with classic and contemporary interior designs and with many of our products.
The type of finish can be selected from those available on the finishes page on our website Polished and Lacquer finishes.
It is also available in the version with extendable top.
CUSTOMIZATION
Suggested finishes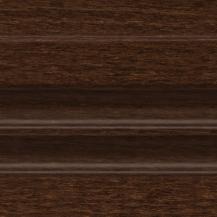 P1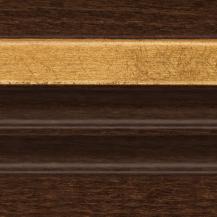 Q7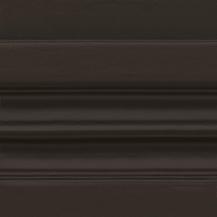 TP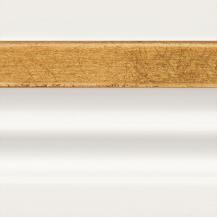 WF
View all
If you are a design store or importer of made in Italy furniture and you are interested in our products, contact us.
CONTACT US