Elegant Directoire style beech wood writing desk with very original lines.
It features inlays along the surface that make it a unique product.
It has five drawers and we recommend a polished finish that allows the inlays to show through.
CUSTOMIZATION
Suggested finishes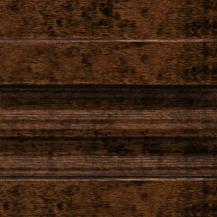 HS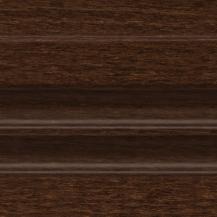 P1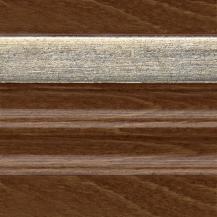 QD
View all
If you are a design store or importer of made in Italy furniture and you are interested in our products, contact us.
CONTACT US