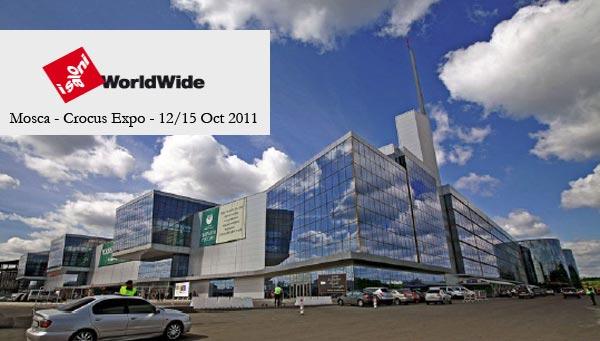 In Moscow for the Crocus exhibition
12-15 October 2011
Seven Sedie will be present with a stand at Crocus, the most important interior design exhibition for the Russian market.
Seven Sedie will display different items such as the 9191P armchair and the 9191D sofa from the Xagerate Collection, items from the Ottocento Collection, and will also offer a taste of the Office Collection, a range of excellent office furniture with classic features reinterpreted in a modern style.
Russia is a promising market of reference for furniture and represents one of the future aims of Seven Sedie.