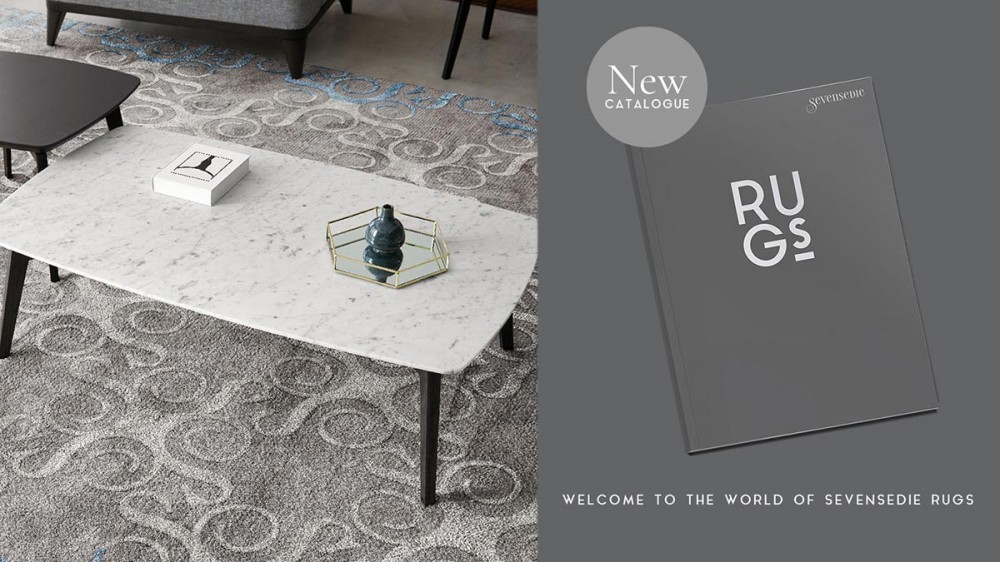 Handmade Rugs: the new PDF catalogue is now on-line
Next to our classic, contemporary and modern Italian furniture collections, to make our offer more and more complete, we are now presenting our new range of handmade rugs.
Handmade rugs are ideal to give a touch of refined exclusivity to any room. The advantage of having a handmade rug is that you can have it bespoke in design, in color, in shape and in sizes. A bespoke handmade rug will fulfill all your specific requirements.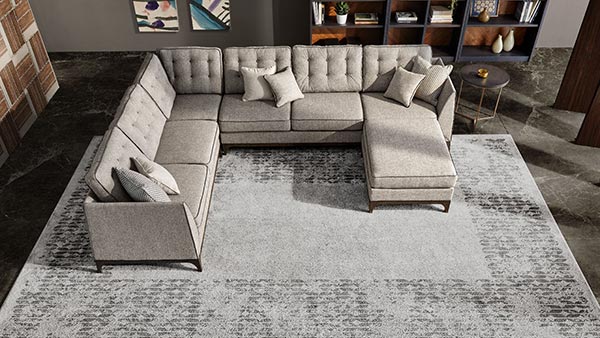 After browsing our wide rugs selection, you may not need to look any further. Our range of handmade rugs consist of nine exclusive designs, each design is available as rectangular 250x300 or 270x350 and in round shape with diameter 260cm. For each rug model, we selected five recommended color variants.
You can place a rug at the bottom of the bed in a classic baroque style bedroom, in front of a modern Italian sofa or at the center of a main hotel hall; rugs are ideal to add character to any room and to define spaces.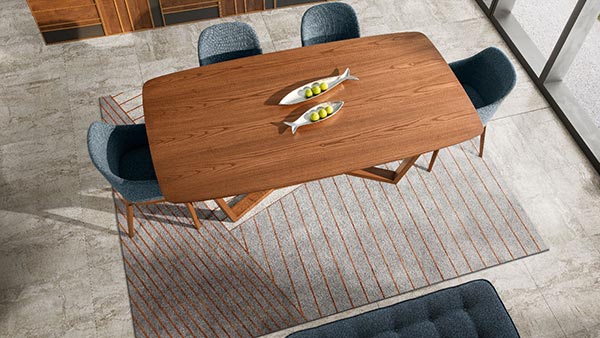 The rug is an essential element and it fits perfectly in any furnishing environment.
View our hand made rugs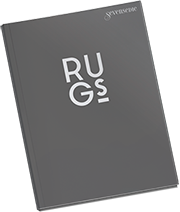 Click here to download or view the catalogue