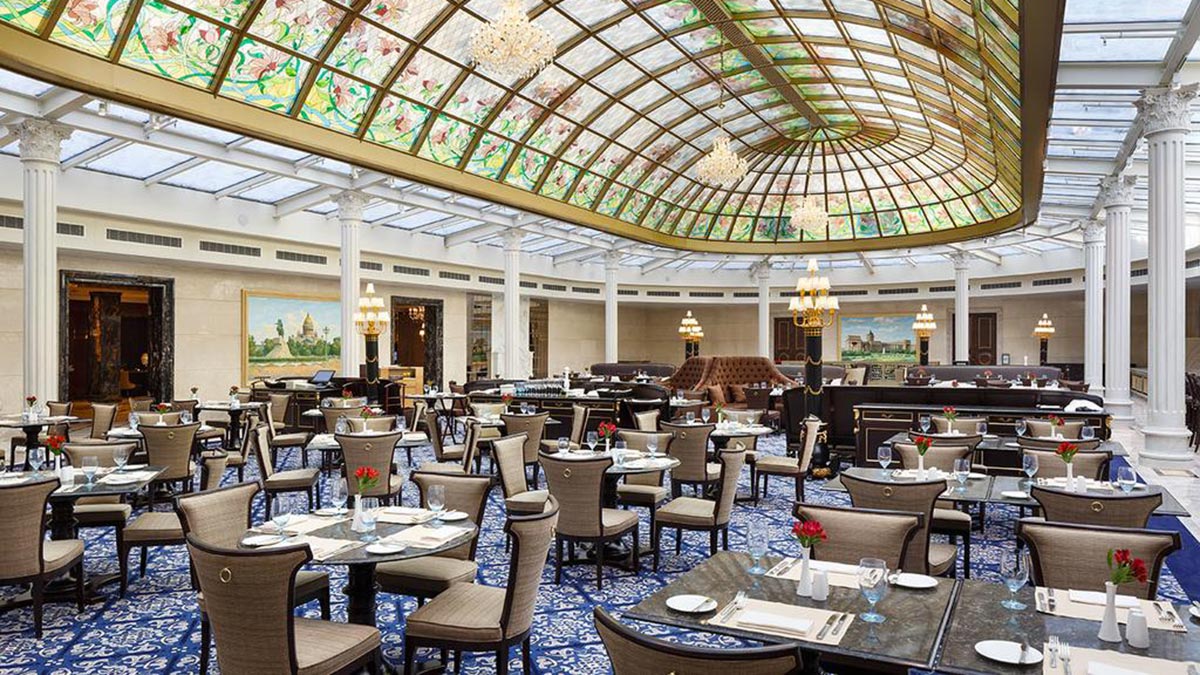 How to choose the perfect restaurant chair
Are you looking for a restaurant chair and you want to find the right one to accommodate your customers? Choosing the ideal seating for your restaurant depends on many different factors, not only the economic one. Let's see why.


Chairs are a key restaurant furniture element
Undoubtedly, amongst the restaurant furniture, chairs are one of the most important elements.

Hundreds of people of different weight and height sit on the chairs in your restaurant every day. For this reason, functionality and durability are key elements of a good restaurant chair.

But style also matter! While restaurant tables are not so visible - as they are generally covered with a tablecloth - restaurants chairs, on the opposite, are visible from all angles. For this reason, chairs are one of the most important decorative element of the restaurant's style.

If you own a restaurant, we recommend you to consider carefully not only the sizes, functionality and durability of the chair, but also the style, colour and finish.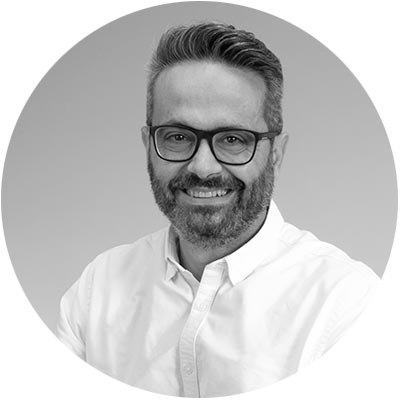 At Sevensedie you will find a large selection of classic and contemporary chairs ideal for hotels and restaurants. Our team will work closely with you to find the right seating to suit your hotel's and restaurant's interior design.
Request an advice for your restaurant chair
Your restaurant chair: Classic, modern or contemporary?
When we are on the look for the perfect restaurant chair and in general for any restaurant sittings, the first thing we should consider is what kind of style we want in relation to the architecture and to the style of the location. Talking about the chair's styles, there are three main groups: modern, contemporary and classic restaurant chairs.


Modern restaurant chairs
The term modern restaurant chair embraces a lot of different aspects and this can make it difficult to be defined. However, there are several aspects, characteristics and designs seen throughout modern restaurant chairs, that could be described in part as the definition:
Clean straight lines: modernism was a rejection of the previous ornate styles, such as Gothic, Renaissance and Victorian design.
Use of Metal: gold plated, bronze, chrome, stainless steel and many other powder coated finishes are very present in modern restaurant chairs.
Use of fiberglass plexiglass and modern resins: replacing the traditional wood structure with these innovative materials allow us to achieve shapes and designs that before we could not even think of.
Minimalism: this plays a main part in modern design, the basics concept of "less is more". This means the avoidance of any superfluous details such as moldings, excessive use of color or excessive use of textiles.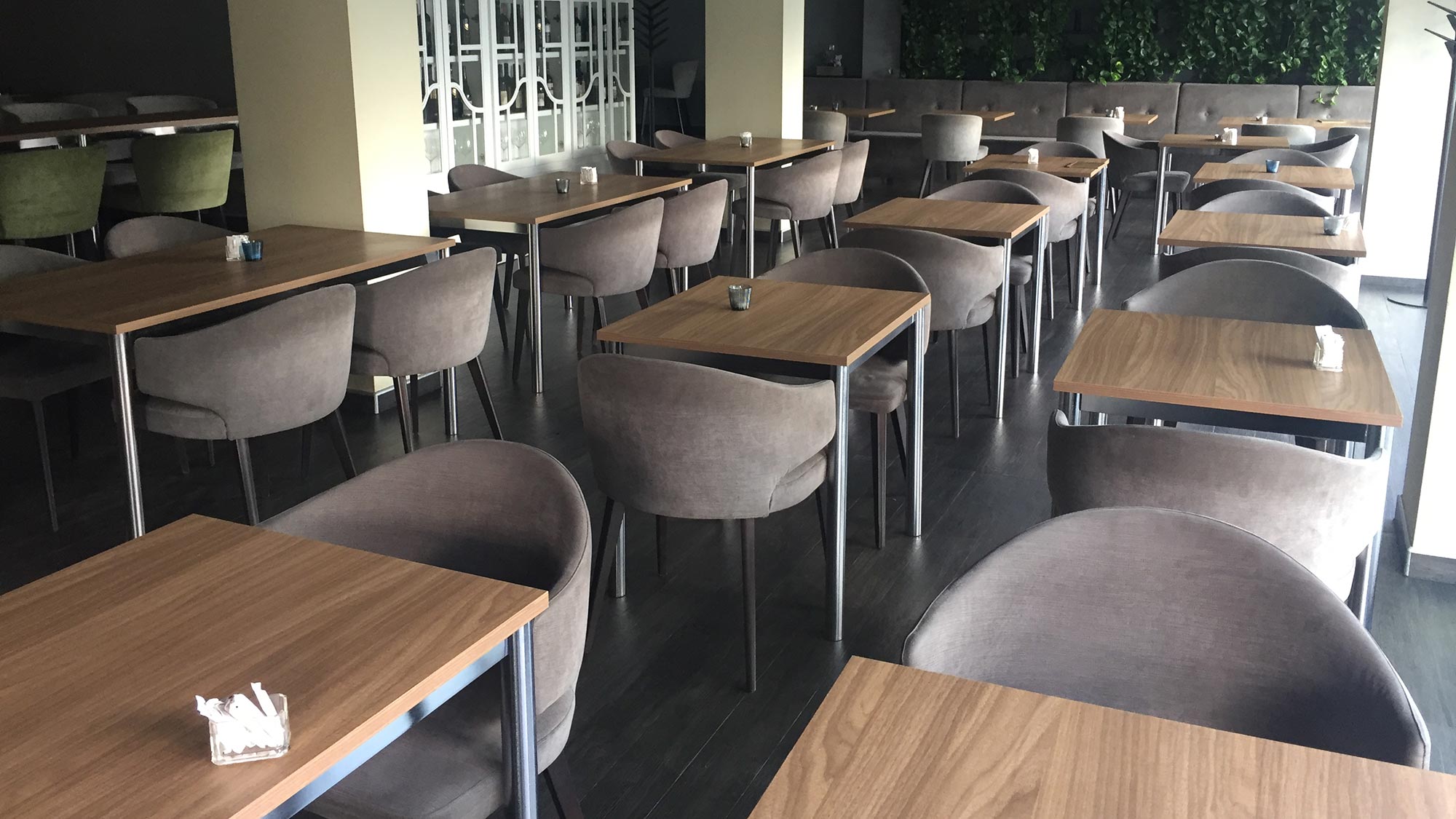 Contemporary restaurant chair
The term contemporary restaurant chair indicates a chair with simple and clean lines that borrow elements from all styles and eras.
The contemporary restaurant chair is generally made with modern materials - like aluminium and stainless steel - and it is simplistic in form and function. However, this does not mean that there are no contemporary wooden chairs.

The definition of contemporary is very fluid as it is in constant development, it is influenced by market trends and by modern design. The contemporary style is very fast changing: what is contemporary today could be old by tomorrow.

On the opposite side of the spectrum sits the traditional classic restaurant chair with frills and trim that provide romantic and curvaceous appeal when compared with contemporary's urban, clean look.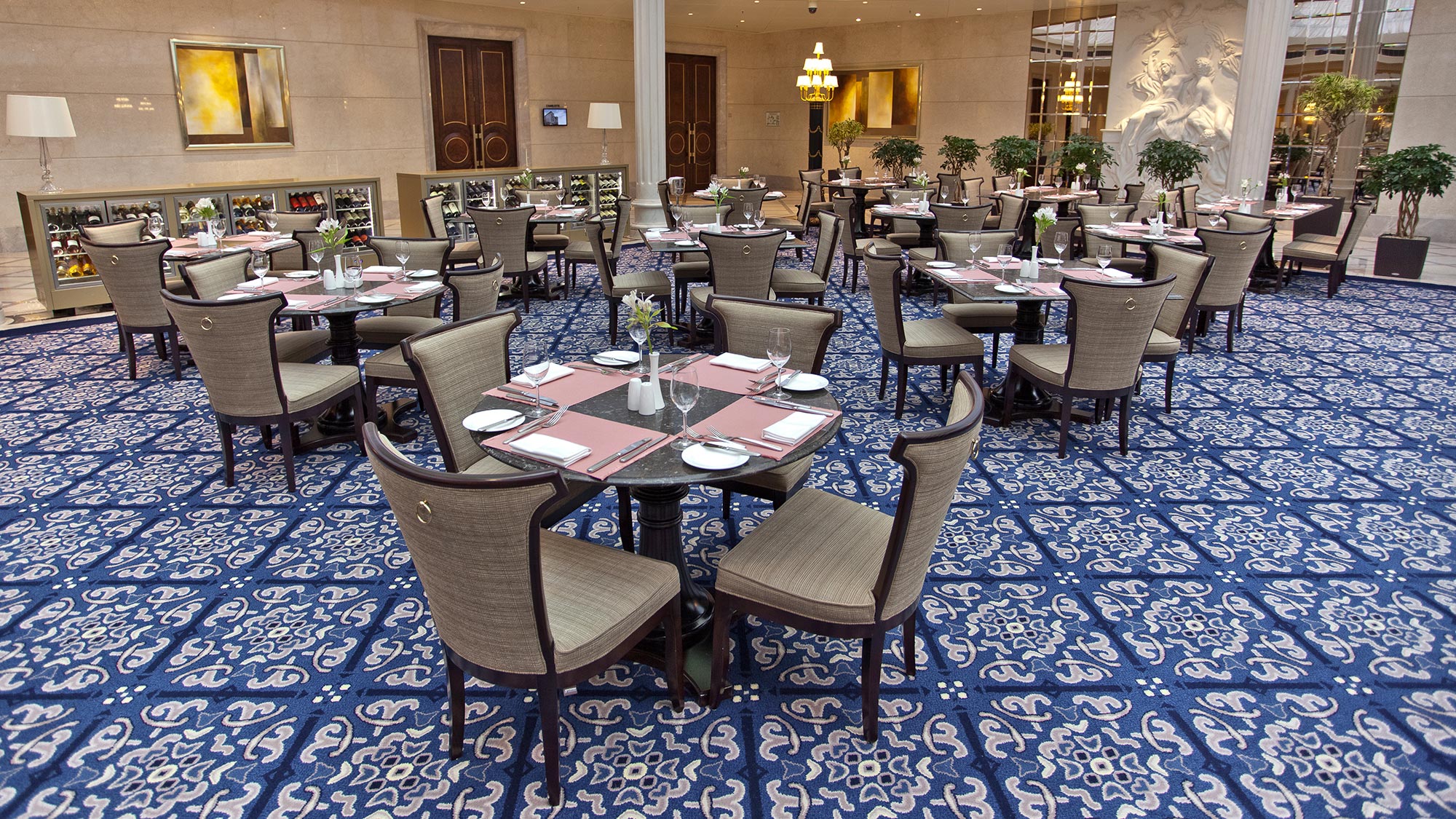 Classic restaurant chair
The terms classic chairs, when we talk about restaurant chairs, it is very undefined as it refers to any traditional original or replica chair linked to a particular style or period. To be more accurate we should specify the style.

Click on the following link to get an idea of how many different styles are referred to as classic chairs.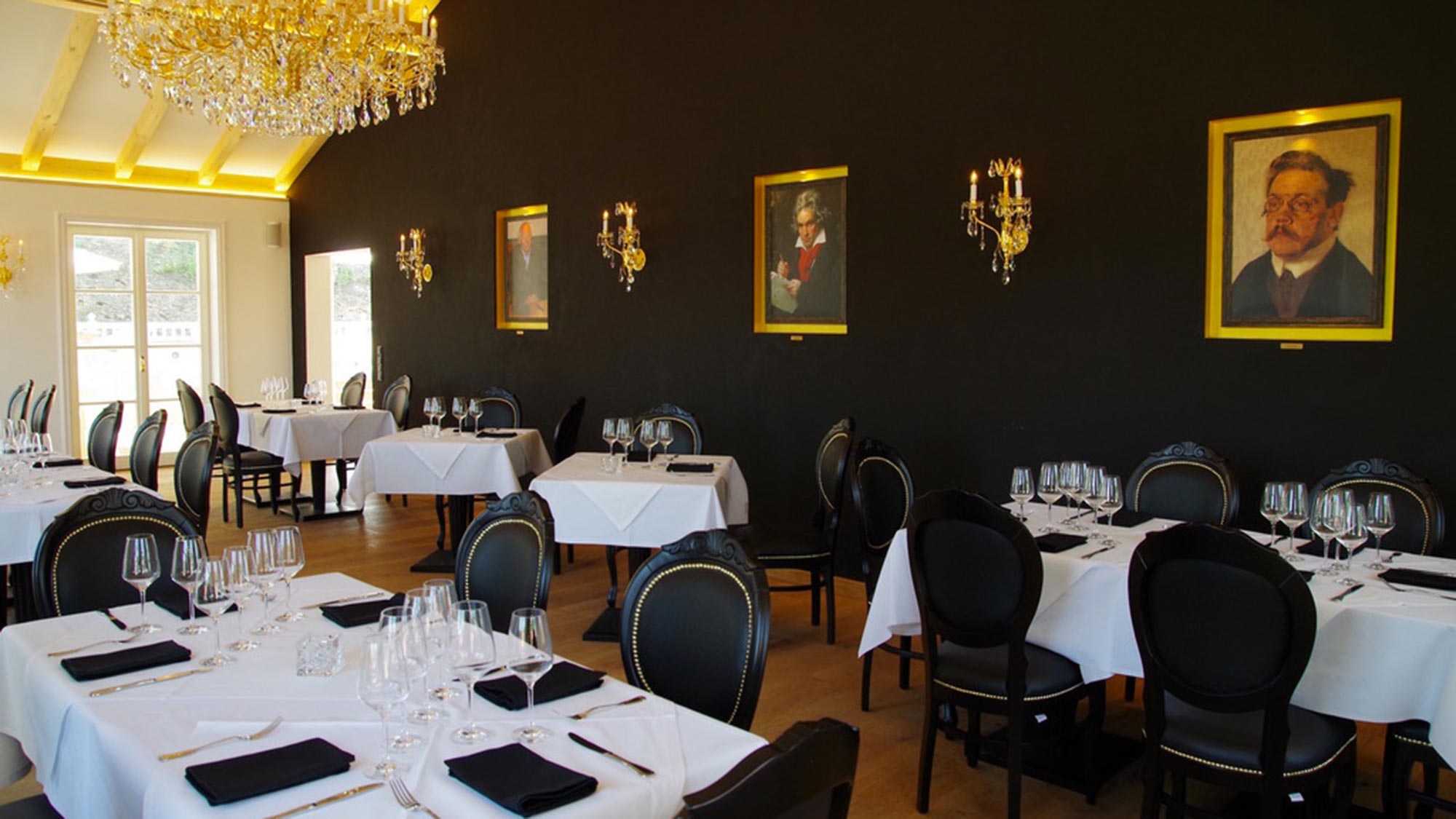 VIEW THIS RESTAURANT FURNITURE PROJECT
Are chairs and armchairs both suitable as restaurant seatings?
The answer is yes! Very often a restaurant chair is without arms, this makes it more compact and the chair requires less space when you take it from under the table, so that you can sit on it.
In many restaurants the space is very limited and it is expensive, been able to get an extra few seatings in a restaurant may become economically relevant and choosing the right size chair will be extremely important.

Armchairs can also be used as restaurant chairs, they take more space than a standard restaurant chair but, on the other hand, they are more comfortable and exclusive. Should you choose a restaurant chair with armrests don't forget to check the height of the arms as these should fit comfortably under the edges of the restaurant tables.
Picture of the Arianna restaurant armchairs from Sevensedie at the MEGUmi restaurant located in the Lotte Hotel Saint Petersburg in Russia. On the right the same Arianna model modified with wood armrests to suit the customer requirements
What is the difference between a residential chair and a restaurant chair?
A restaurant chair, as it will be subject to heavy and constant use, should have a stronger structure than a chair used for private and residential.
It is possible to reinforce in various way a normal chair for residential use in order to make it suitable for the Ho.Re.Ca. sector.
If the restaurant chair is upholstered the material use should be highly resistant to abrasion (the Martindale test is generally use to test the resistance of any upholstery materials to abrasion).
Fabrics or vinyls that could be considered suitable for contract use should pass at least 80.000 cycles without showing signs of abrasion. Special attention should be pay to the fire regulation. Restaurant are public places, often crowded and fire hazards are much higher than in a private home or villa. Fire regulations are different from a country to another, you should always inform your supplier about these requirements so that he can offer you upholstery materials (fabric, vinyl, leather and foam) which complies with your specific local regulation.
Real leather can also be treated so that it could comply with fire and safety regulations, however the use of real leather on restaurant chairs should be carefully considered: real leather is delicate and it will soon show signs of ageing and abrasion, so unless you are looking to give your restaurant a vintage look you may want to avoid the use of real leather.

"U" stretcher and side stretchers
To make our chairs suitable for contract use we offer "U" stretcher or side stretchers to reinforce the structure.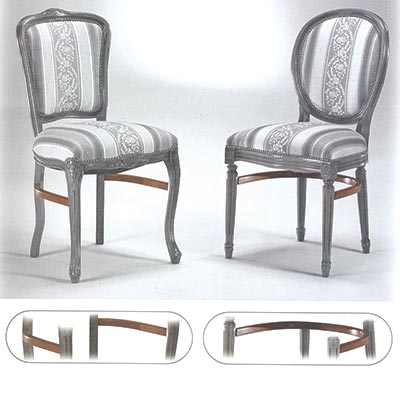 Hardwearing seat

To support the foam seat padding we generally use elastic belts and metal springs, for restaurants we can replace these with a wooden panel to make the seat harder and therefore more durable. The wood panel adds weight to the front of the chairs making it less likely to tilt back, which is another common problem in restaurants.
Fire retardant requirements
Restaurant are public places and are often crowded, the danger caused by a fire is much greater than it is in a private home or in an open area.
Restaurant chairs are often required be upholstered in fire retardant fabric, leather, eco-leather, etc...
The foam used for contract is subject to very strict regulation depending on the specific local country law.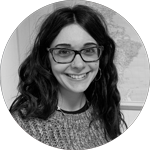 We at Sevensedie offer any kind of foam from CHMR, IMO, British and California standards just to name a few. If require we can also supply our chairs in custom stain to match the finish of your existing restaurant furniture.
Request an advice for your restaurant chair
Stackable chairs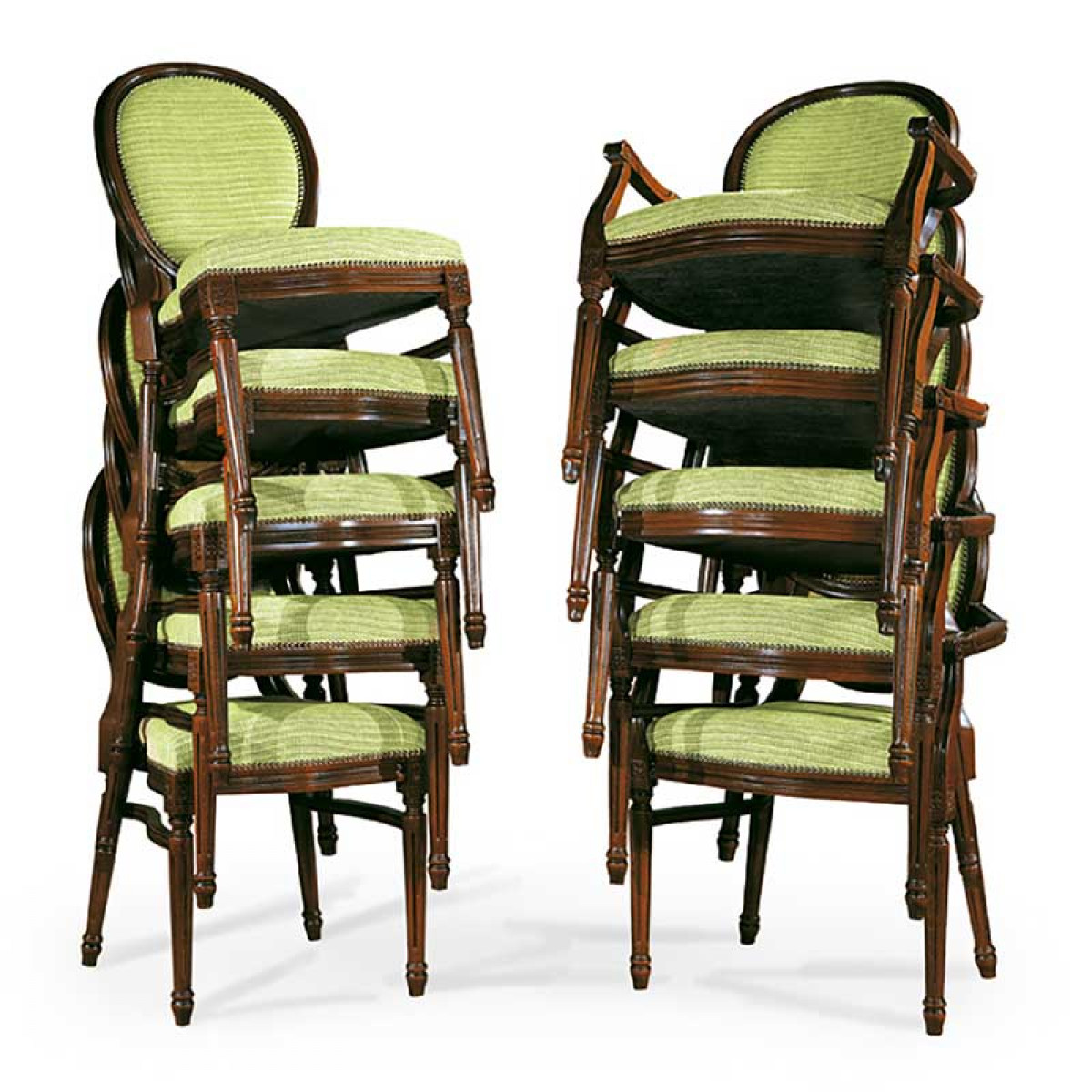 Stackable chairs are a space-saver for the restaurant. The reason is simple: when needed they can be staked one on top of another to free as much floor space as possible. In some occasions they may be essential for a restaurant. For example, after a wedding dinner there could be the need to turn the restaurant in a ball room. Or when the chairs are in the outdoor stalls or in the garden of the restaurant. In this cases it is useful to have a stackable restaurant chair. Most restaurant chairs are available in both configurations: standard and stackable.The same for restaurant armchairs.
Stackable chairs are very useful if in your restaurant there is an outside venue as they can quickly be stored under a protected space in case of bad weather. However, to ensure that your outside stackable chair will have a long lifespan you should select the correct materials.
Generally for an outside area a restaurant or bar chair with wood structure is not recommended, in any case wood can also be treated and protected to increase its resistance to sunlight and humidity.
Restaurant chairs for outside are very rarely upholstered as foam and fabric would trap humidity, but there are also fabrics that are produced especially for outside use, so if you like your outside chair to be upholstered that is also possible.
How important is to choose the right glides for your restaurant chair?
Plastic, metal, felt, floor level, noise, durability.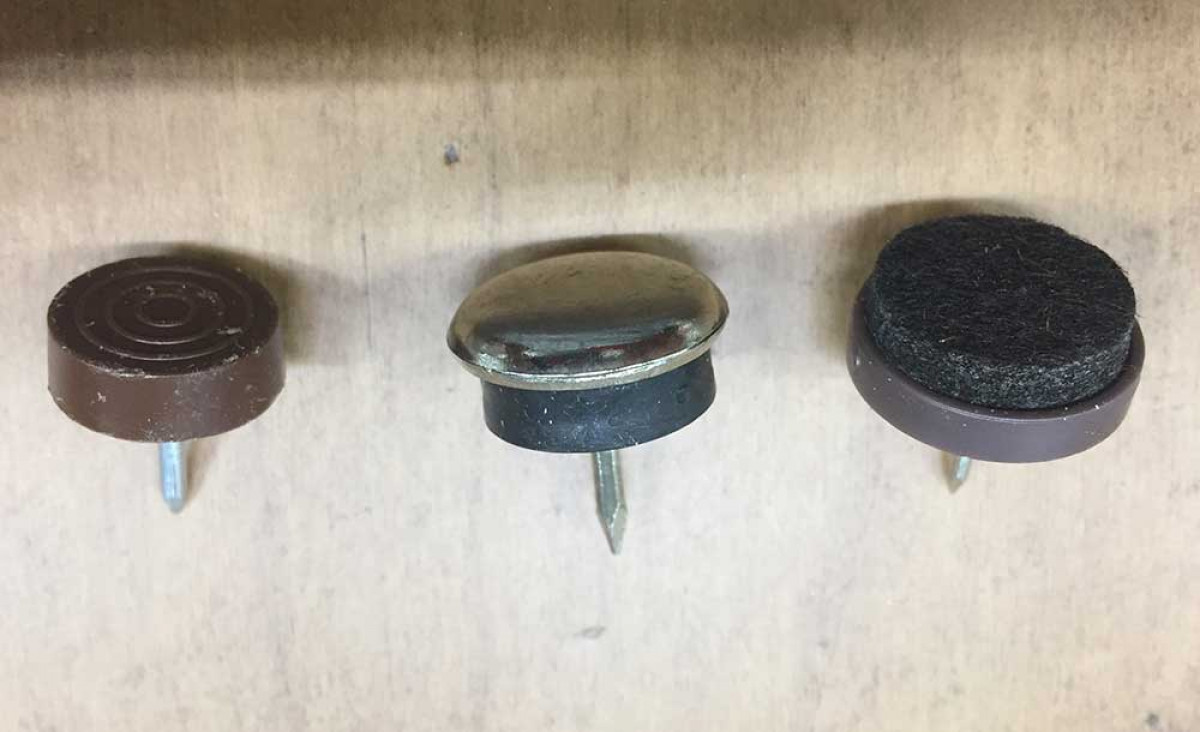 When you are choosing a restaurant chair you'll probably focus on style, design, finish, color of the fabric, dimension, kind of foam, upholstery details and much more… but ever so often you forget about the glides.
These tiny bits, fixed at the bottom of the chair legs with nails, screws or adhesive, protect the legs and the structure of the chair making it more durable.
At the same time they prevent the floor of the restaurant from being scratched. Glides are important also to avoid any unpleasant noise when the chair slide on the floor. There are basically three kind of glides:
Plastic glides
Felt glides
Metal glides
Plastic glides
This is the kind of glide that we fit as standard on all our restaurant chairs, generally the best choice for hospitality environments, suited to most floors they usually last for many years, often for the whole lifetime of the restaurant chair.
Felt glides
Plastic glides on some kind of floor can be a little bit noisy, switching to felt glides could be a simple remedy. Felt glides are softer and they can offer a better protection for some delicate floors as marble, ceramic or wood floors
Metal glides
Felt glides and plastic glides will not slide easily across surfaces as carpets or rugs. A glide that sticks to the carpet, apart from damaging the carpet, will quickly damage the structure of the chair. On carpet and rugs metal glides are highly recommended.
Advantages of having a bespoke chair for your restaurant
If you like your restaurant chair to be unique and exclusive there is nothing better than having your own bespoke restaurant chair. The possibility of having a bespoke chair for your restaurant depends from tree main factors:
how many chairs you require
how flexible your chairs supplier is
your budget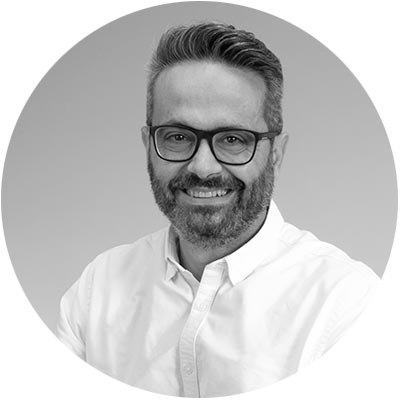 In Sevensedie we try to satisfy all requests coming from our customers, we can produce a bespoke chair starting from a minimum order, in same instances, as little as 10 pieces. But we can say that to produce a bespoke chair at a competitive price we should work on a production batch of one hundred chairs or more.
Request your bespoke restaurant chair
The process of making a bespoke restaurant chair can start from a 3D drawing or a picture of an old chair that you may have and you wish to replicate. In all cases you should ask for a prototype that should be tested and adjusted prior to production.
Minor differences as the inclination of the backrest, the depth and height of the seat are crucial to achieve a comfortable chair, before it is approved a prototype can be assembled and re-adjusted several times.
When having a bespoke restaurant chair, apart from the design and dimensions, you can choose the finish and the upholstery materials, the hardness of the foam, the way to upholstered the seat with nylon belts, elastic belts, springs and so on.
In other words: the advantage of having a bespoke chair designed for your restaurant is that every single details of the chair will be made accordingly to your exact requirements. You can even embroider on the upholstery your restaurant name or logo. It will be your own tailor made bespoke restaurant chair!
What about an Italian chair for your restaurant?
Italian chair producers are famous all over the world for their creativity and for the high quality of their production.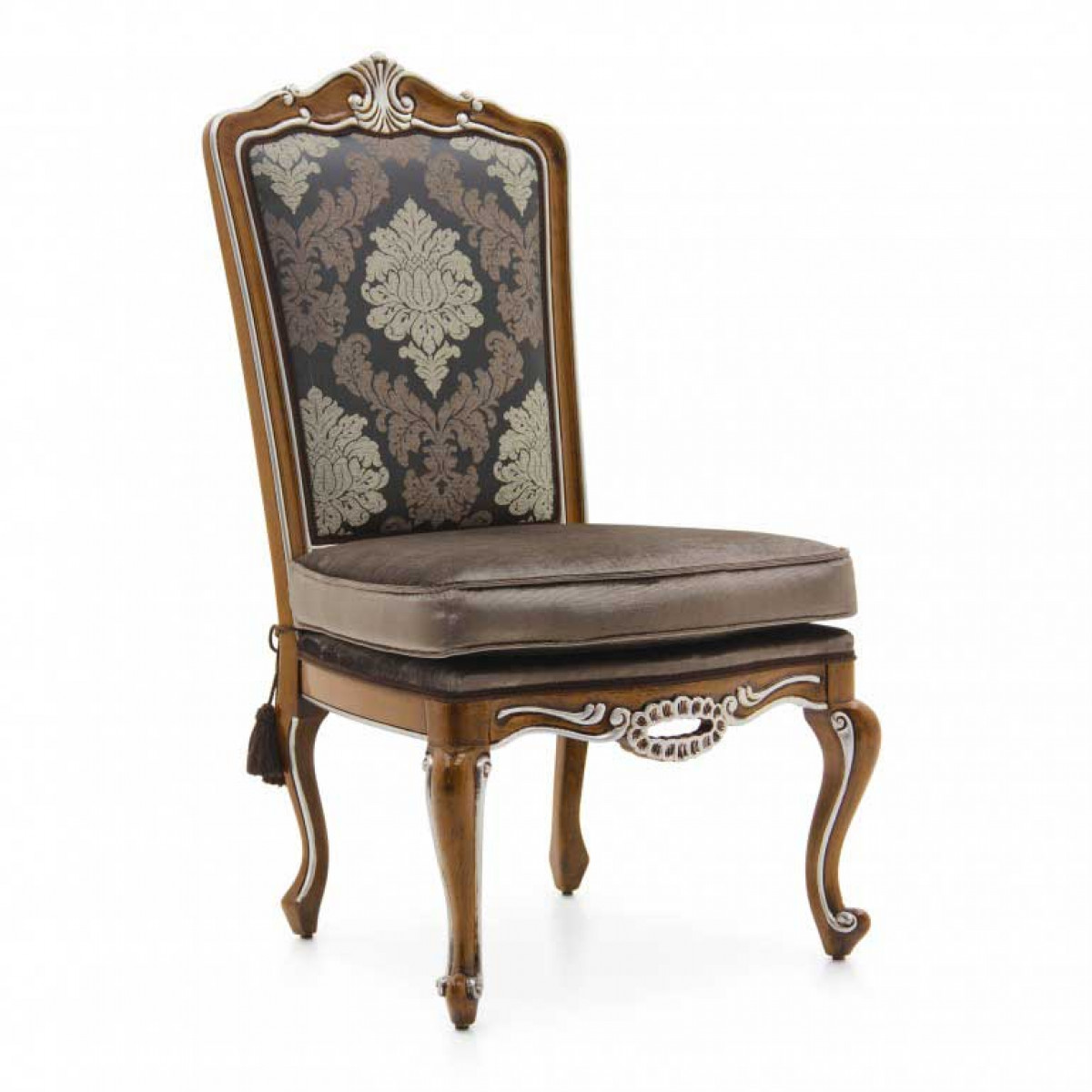 An Italian chair, be it classic, contemporary or modern will give to your restaurant an exclusive look. Italian producers are generally relatively small scale manufactures which offer not only a great value for money but also a great selection of chairs which can be specifically tailored accordingly to your requirements – meaning you can choose the perfect restaurant chairs for your needs.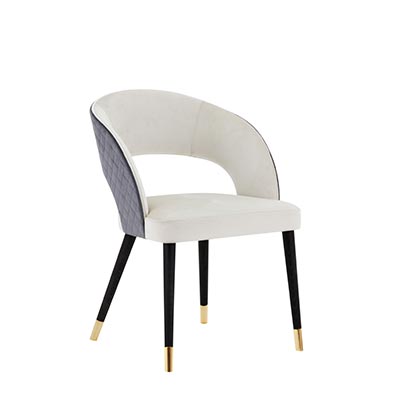 Finally, if you need any assistance with choosing the perfect restaurant chair which ticks all the boxes, we are on hand to discuss your requirements and provide expert guidance.