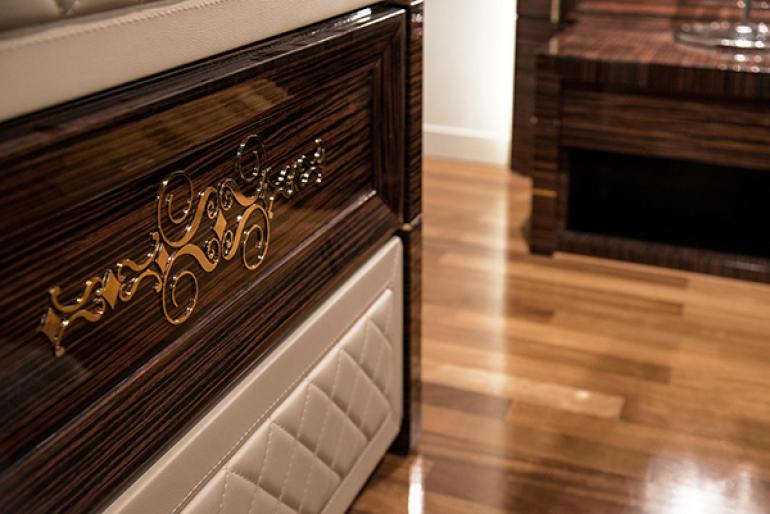 New pages
following the market's demand, we are constantly expanding our product range. To give you the opportunity to see them all at once, without having to visit every single page of our web site, we have created a dedicated page "NEW FURNITURE".
In addition to this page showing new standard products, we have created another section "CUSTOM FURNITURE";
here we will present the most interesting custom made models we are realizing based on special requests of our Customers.
The items on this page are not part of our standard production and they are not listed in our general pricelist.
The above pages are regularly up-dated, we suggest you to check them often to stay informed on all new available models.
For more information please do not hesitate to contact us.