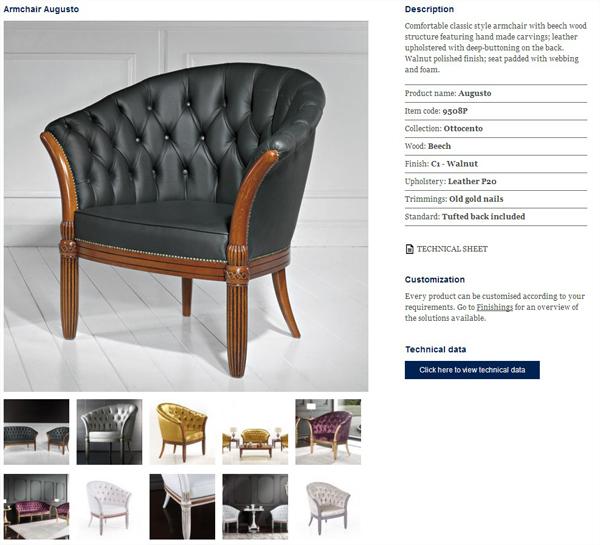 Sevensedie website: lot of news!
Our website is dynamic and always up to date.
You will continuously find new items, many finishes to choose from, lifestyle ideas and many tips to help on your projects.
We remind you that this month, all the articles from New Collections 2014 are ON-LINE!
Discover Sevensedie ... every day