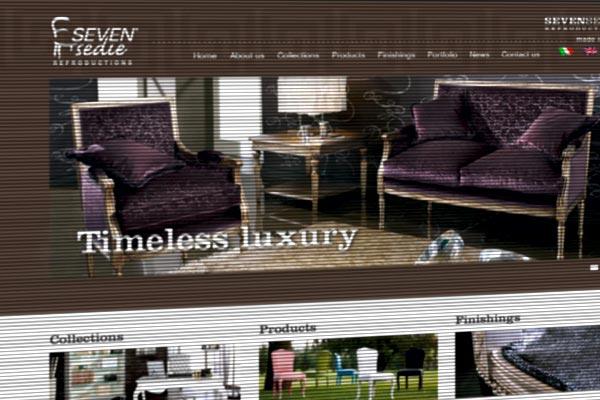 New website now online
The new Seven Sedie website is now online, rich in contents and information.
Immediate navigation and many products to be discovered with photos and information on materials and processing phases.
Discover the new products and keep up to date on the events organised with our Newsletter.