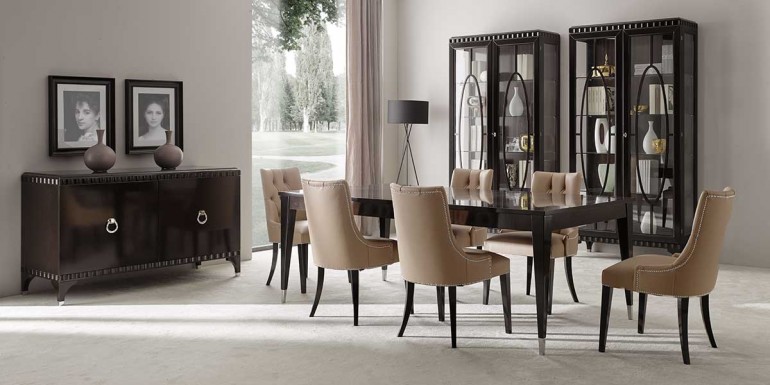 Sevensedie Expo Space
It is with great pleasure that we wish to announce the forthcoming opening of our Sevensedie EXPO SPACE in Moscow!

The EXPO SPACE will be a 100% space dedicated to our customers: you will be able to see and personally check the quality of our products but also to see all our samples complete with fabrics, wood finishes, metals, marbles that, at the present moment, you could only see at our company: from now on you will have everything at your fingertips in your city!

The EXPO SPACE is located in the center of Moscow (Lesnaya 63, bld.1), easily accessible and open, by appointment, every working day for the whole time of the year: it does not carry out retail sales and the staff of our Moscow office will always be happy and at your disposal to satisfy every request, to be able to carry out your project in the best way.

The inauguration of the EXPO SPACE will take place from 9 th to 11 th of October, coinciding with the Crocus 2019 fair, with dedicated events and beautiful surprises.
We are waiting for you!